| | |
| --- | --- |
| Publisher | Healthy Body Apps |
| Platforms | Android 4.0 and up |
| Price | Free |
| Size | 22 MB |
| Latest Version | 4.8 |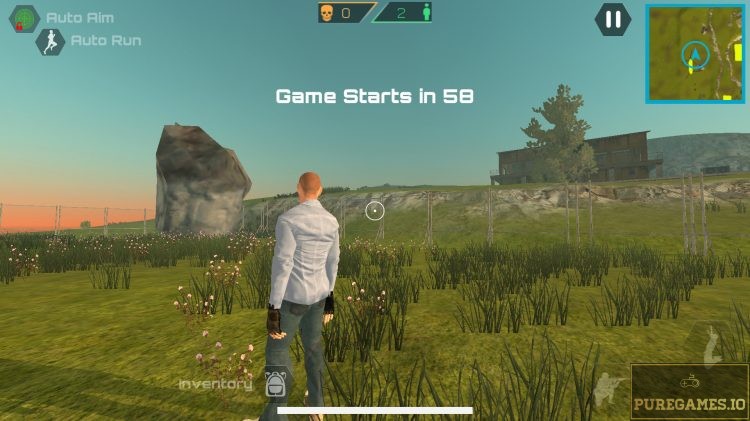 Battle royale game is changing the landscape of mobile gaming. The popularity of this genre (thanks to PUBG and Fortnite) resulted to overwhelming mobile games that follows the same concept. There are games like Rules of Survival, Survival Squad and Free Fire that managed to give equally exciting experience.  Battle Game Royale is a new game joining the bandwagon. It offers exactly the same format but with so many games in market today, where exactly this game fits in? I decided to download Battle Game Royale to give you an in-depth review.
If you know how PUBG works, then you should know what exactly to expect from Battle Game Royale. The main objective is to survive and be the last man standing. The game however doesn't follow any major plot and will prompt you to the battlefield right away. It features the same combat system, the same overall concept and surprisingly offers an impressive graphics. If you're looking for a new battle royale game to explore, feel free to download Battle Game Royale and see what else it has to offer.
The Gameplay
For those who are frequent battle royale gamers, you should be well familiar with the mechanics and how the game works. Like PUBG, Battle Game Royale takes you to four phases. It starts off with the pre-phase round which gives you 60 second preparation. After this, the game prompts you to Deployment phase. Here, a military aircraft will deploy all the players on the map. Each player has the authority to decide on whatever land point they want to drop.
The battle begins right after the deployment. Players will start with nothing to protect them. In order to survive, you must hunt and scavenge for weapons and armors which are randomly hidden in the map. You can acquire different types of weapons from pistols to more destructive ones. You can also obtain gears to add more protection. Like most Battle royale games, you will also encounter the shrinking battle zone. You must keep your character within the safe zone to survive the game.  The last remaining player wins the battle!
Great Graphics And Smooth Control
One thing you will surely appreciate when you download Battle Game Royale is the impressive quality of its graphics. The details are very intricate and although it is not as perfect as PUBG, the game is still a visual delight. The map is surprisingly huge considering that the size of the game is not really overwhelming. This is a great advantage for lowend or midrange phone users as they get such game in high definition without experiencing any lag issues.
The game controls are the basic ones. You navigate around the map using the virtual joystick but you can also activate the Auto Run mode. The rest of the actions are done by tapping their respective buttons. You can shoot by hitting the bullet icon and go to a Snipe mode by tapping the snap icon. You should also pay attention to your inventory because you can no longer carry more items once it's pull.
New Server, Lack of Players
For a battle royale game, you should expect to deal with an overwhelming amount of online players. PUBG for an instance will allow you to fight against 99 other players on a single server. If you download Battle Game Royale however, the amount of gamers is quite underwhelming. You can understand that the game is new and so is the server but I think developers should do something about it to invite more! Since the server is new, chances are, you'll enter the battle zone with only few players on the field. There were cases that there are no available players at all.
Unlockable Characters
Another great element that you will encounter when you download Battle Game Royale is the ability to unlock new characters. The game allows you to unlock other characters using the game's virtual currency. The game is also available in two different modes; the Solo and the Duo Mode. Each mode offers a different map (Hilly Ville for solo and Eastland for solo and duo).
Verdict
Battle Game Royale certainly has hige potential but not yet being discovered. It offers decent design and graphics that can support low end phones. It can be a huge hit only if the developers know how to promote the game in full extent. You can encounter some bugs here and there but those are just minor flaws. I can't wait to see the future development of this game.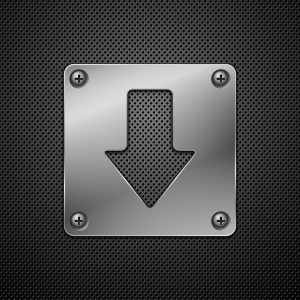 Download Battle Game Royale APK for Android/iOS
Select a file to download:
Download Battle Game Royale APK