| | |
| --- | --- |
| Publisher | Cosmo Game |
| Platforms | Android 4.0.3 and up |
| Price | Free |
| Size | 17 MB |
| Latest Version | 2.8.3911 |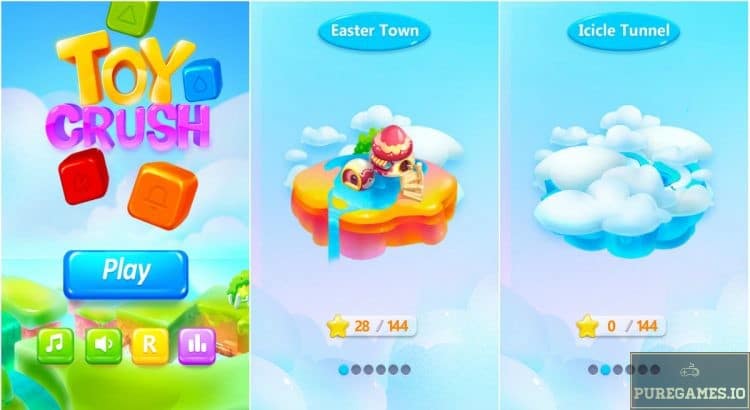 Those who have played Toon Blast or Toy Blast by Peak Games, then you might find a lot of similarities with Toy Crush. It is very interesting to note that Cosmo Game has released lots of games that are merely inspired from different popular tile matching mobile games. Some of their games are seemingly clones of Candy Crush Saga, Bubble Shooter and Toon Blast. Toy Crush is seemingly the counterpart of Peak Games' Toy Blast. Although they share the same concept and gameplay, the game will still take you to a different theme and atmosphere.  If you love tile matching games, feel free to download Toy Crush and see what else the game has to offer.
Simple, fun and surprisingly addictive. Much like Toy Blast, Toy Crush captures the addictive formula of this unique tile matching puzzle. Unlike typical games that belong to the same tile matching category, Toy Crush is notably easier in terms of gameplay. It is generally considered as a Match-2 puzzle. Instead of matching 3 identical tiles, all you need is to tap two or more tiles of the same color to clear them out. If you think you can master this game effectively, download Toy Crush and see how far you can go.
The Gameplay
The mechanics for Toy Crush are very simple and easily manageable. The game doesn't follow a story line which could have made it even more engaging. Despite the missing details, the gameplay alone is already fun and addictive enough to play with. As soon as the game begins, it prompts you right away to your first level. Interestingly, the game offers six maps to explore. Each map has 144 levels to unlock. You start off with Easter Town and eventually you can unlock other maps like Icicle Tunnel, Jelly Maze, Ice Cream Town, and Lollipop Desert.
The game prompts you to a dynamically changing grid that is filled with colorful boxes. In each level, you are given with various objectives. Some of which will ask you to eliminate certain amount of colored boxes while others will ask you to pop bubbles or bring the toys down at the lower most portion of the grid. To eliminate the boxes, simply match and tap two or more boxes of the same color. Matching more than 5 identical boxes will result to special powerups that you can take advantage with.
Power Ups
One of the elements you will surely enjoy when you download Toy Crush is the ability to obtain and activate random power ups. Much like Toy Blast, you can obtain power ups in many ways. First of which is to watch rewarded videos. Interestingly, before the level starts, the game will ask you to watch a short video in exchange of random powerups. This is actually a clever way to input advertisement in this game rather than ads that randomly pop during the game.
You can also obtain power ups by matching more than five identical boxes. The more boxes you clear on one tap, the better the power ups you can obtain. Some powerups allow you to eliminate an entire row or column. There are also powerups that allows you to destroy all the surrounding tiles while powerups like Paint Brush allows you to eliminate tiles of the same color from the entire grid.
The main challenge that you will encounter when you download Toy Crush is the fact that moves are only limited per level. If you run out of moves, the game will come to a quick end and you have not other option but to start and play the same level until you managed to make it through. Each level is also rated from 1 to 3 stars depending on the amount of boxes you clear. This provides the game an incredible replay value. Knowing that the game has 144 levels for each map, Toy Crush has a commendable longevity. The rate of difficulty is also drastically increasing as you progress which makes the game more challenging and thrilling at the same time.
Verdict
Toy Crush is absolutely fun and addictive. It captures all the entertaining elements that we experienced from games like Toon Blast and Toy Blast of Peak Games. The graphics are colorful and the music fits perfectly . It has a great replay value, an impressive longevity and a smooth gameplay. Advertisements were cleverly inputted. The game is currently available in Android devices and you can download Toy Crush for Free. Good luck and have fun!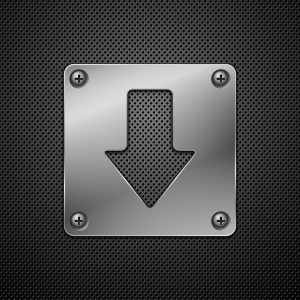 Download Toy Crush for Android/iOS
Select a file to download:
Download Toy Crush APK