Publisher

Ketchapp

Platforms

Android 3.0+;

 iOS 6.0+

Price

Free

Size
60 MB
Latest Version
1.7.2
Leave it to the people from Ketchapp to make another addictive mobile game experience for Google Play. Knife Hit is a simple game where you throw knives towards the middle of the screen. The interesting thing about this game is how the difficulty is implemented; you see, the more knives you throw, the more dangerous it is to do any more actions. You're not able to throw a knife at another knife, nor can you throw it at the spikes that potentially lie on the circular objects.
Precise timing is a requirement to get the most out of the game, and that's what makes it an intense, but fun game to play. Things get even more challenging as every fifth stage in the game is hosted by a grand boss battle. With this kind of variety, Knife Hit succeeds in entertaining at a consistent rate. This is thanks to it's massively fine-tuned take on difficulty.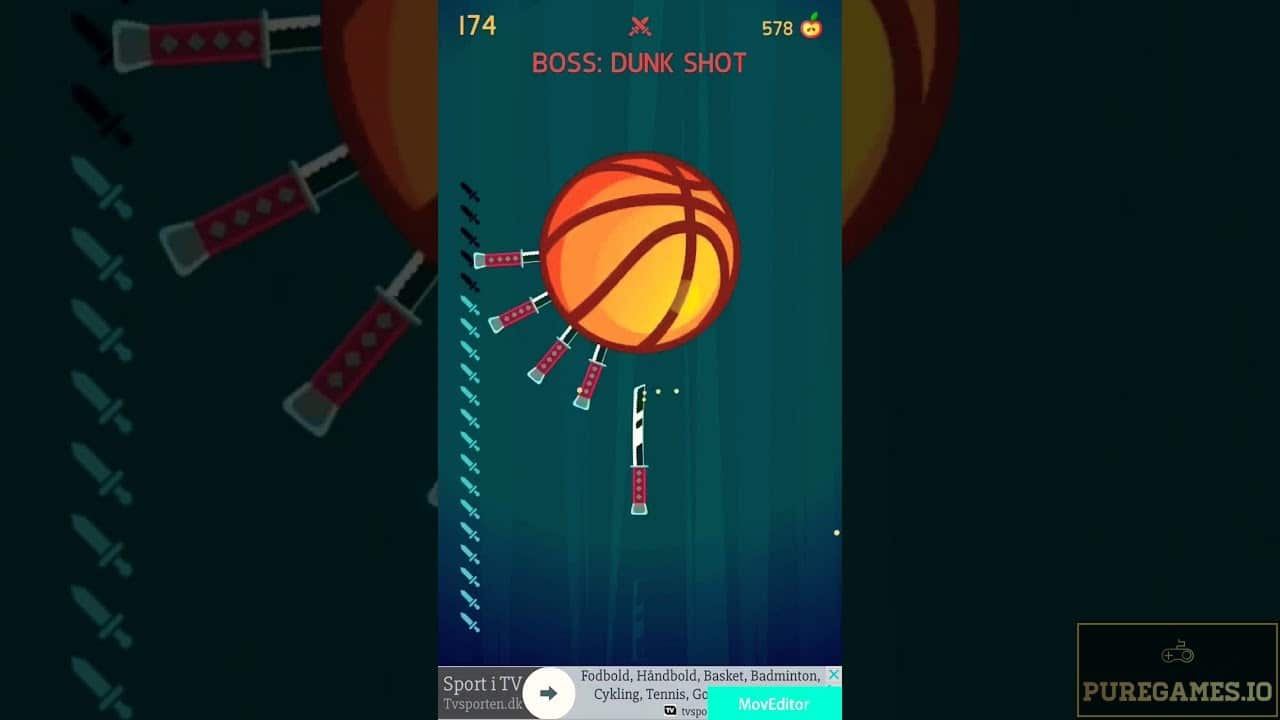 Knife Hit's challenge is exactly the kind that deserves its praises. It's a simple game to pick up and play, but oh so hard to master. In theory, you could be able to master it right away. However, the way the knives pile up makes the player think carefully about how to approach the next knife throw. For a game about throwing knives, Knife Hit tests the player's skills in ways only it could be able to. And that is why Knife Hit is a hit among crowds of players that have downloaded the game from Google Play. It makes for an enticing play no matter how you may look at it. With over 10 million downloads, you can bet this one hit home with a lot of people.
Knife Hit packs a challenge in its own right, and it sure is bound to satisfy the die-hard gamers out there. It's a hard game that manages to not be unfair; the difficulty curve is aligned in a way that anyone could master with enough given time. Nothing about it is cheap or artificial; it all naturally comes into play in the game, fitting like a glove. It's the kind of challenge that anyone is able to jump into, but no one would be able to overcome it easy.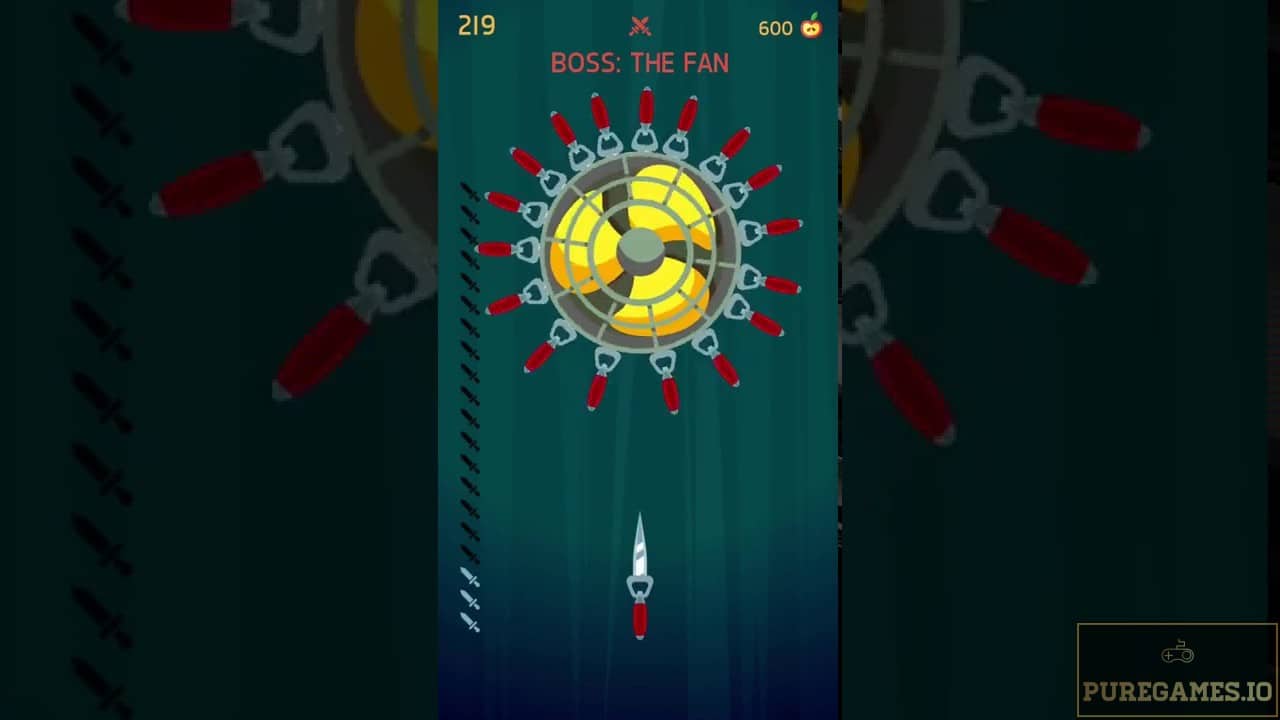 If you're willing to take on the challenge, I can tell you right now to go download this one. Your might and mind will be tested, but it will all be worth it in the end. After all, it's a lot of fun while it lasts! At the end of the day, who doesn't love a simple fun app to play on the phone? Download Knife Hit now and to cracking on that high score of yours! Hopefully, you'll be able to score among the big hitters. More importantly, if you can beat all the bosses, you'll be able to succeed as king or queen of Knife Hit! So get out there and start throwing them knives!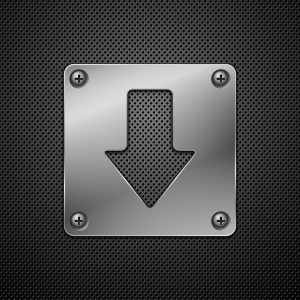 Download Knife Hit APK for Android/iOS
Select a file to download:
Download Knife Hit v1.6 MOD (Money/Unlocked) APK