Well, this is a tad unusual. I mean, games based on animated movies are common on mobile phones. However, I don't think I've ever heard of one that derives from a Malaysian film. In a way, it's a breath of fresh air compared to the American franchises that frequently utilize this format. I am totally unfamiliar with BoBoiBoy, but from what I can tell, the movie is based off of the television series due to its success in its territories. So what exactly does Power Spheres by BoBoiBoy have to offer that other games based on animated movies don't? Well…this is where things get rather tricky.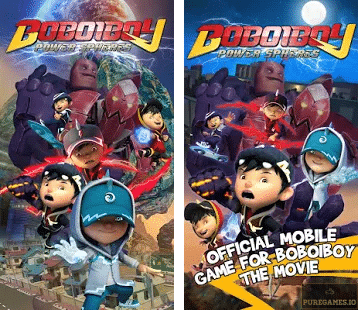 Contrary to the foreign property, Power Spheres by BoBoiBoy doesn't really do anything to separate itself from the rest of the crowd. It's a puzzle game in exactly the same way one would expect. Match some of the same object on the screen and you clear lines as a result. Clear enough lines and you get to move on to the next level. With over a hundred levels to play through, there is certainly a lot of game in Power Spheres by BoBoiBoy. But what good would exactly come out of there if it is just going to meander its way through the journey? It seems less like it's making an effort to create an everlasting video game and more like it's trying to aim for kids.
It's not a bad game by any means, though. Just a bland one in comparison to what it could do. Considering the animated adventures this superhero team goes through, you'd think there could be an awesome action game that'd tie in with the film or something. Instead, it's just the cookie cutter route of using the same puzzle template as everybody else. If you're a fan of this movie or series, you at least have the theme of BoBoiBoy working in your favor. What you won't have is a game that evolves beyond the usual cliches and dances. It's exactly as you'd expect it to be if you've played anything else like it on Google Play before.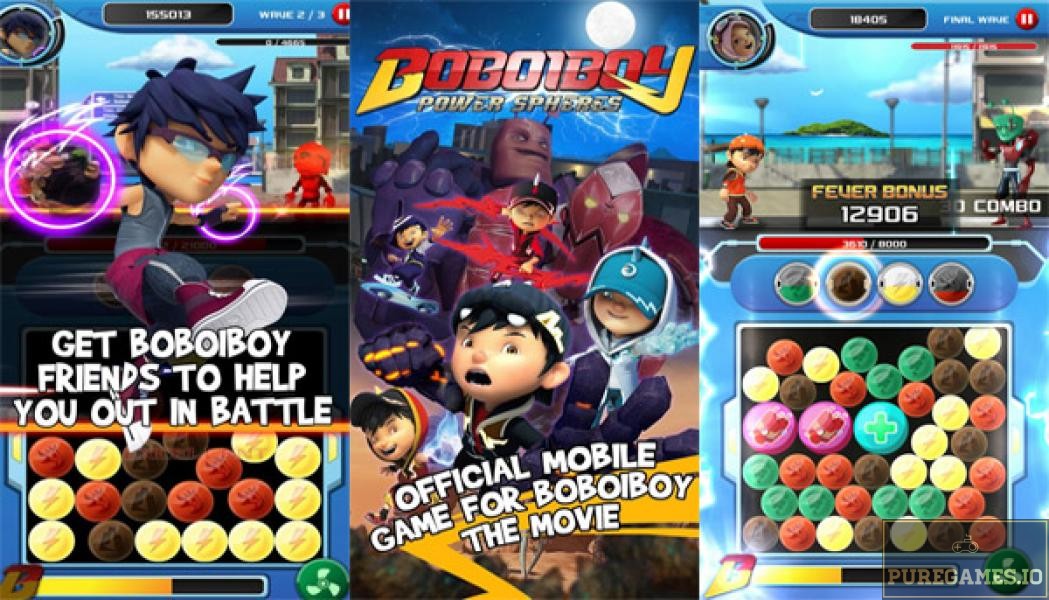 So, there's really only so far I could recommend Power Spheres by BoBoiBoy in the grand scheme of things. If you're looking to kill time with a game that happens to have this property stapled to it, then by all means. There is some fun to be had with the puzzle levels that occur throughout the course of the game. I just think there are lots of other ways you could better spend your time on your phone than with things like this. There's simply nothing unique or special about it. It's as enjoyable of a game as it is a disappointingly unoriginal way to promote its interesting source material. I can't help but feel like the series deserved a better game to be advertised on. This doesn't really do it a lot of matters. It's pretty much just there.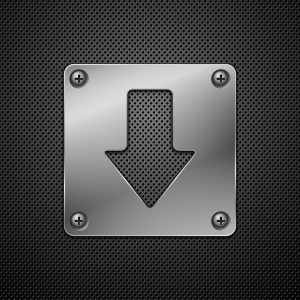 Download Power Spheres by BoBoiBoy APK for Android/iOS
Select a file to download:
Download Power Spheres by BoBoiBoy 1.3.20 APK