Publisher
iGold Technologies
Platforms

Android 4.4+; iOS 9.0

+

Price

Free

Size
64 MB/206.9 MB
Latest Version
1.1.4/1.1.0
A Game With Full of Surprises and Secrets – Street Chaser
There are a lot of fun games that we can download, but we always seek something unique. We always try to find something new in addition to good graphics, good audio quality, smooth, and challenging. So, if you are this wandering gamer who is looking for some new actions, then Street Chaser is probably something that you should check out.
Street Chaser is a very unique game in the sense that it has different game types. Well, the main theme of the game is to be the good guy who chase out robbers who robbed your companion. Even though, there is more to just chasing out robbers in this game. This is one of the reasons why you should try this game out.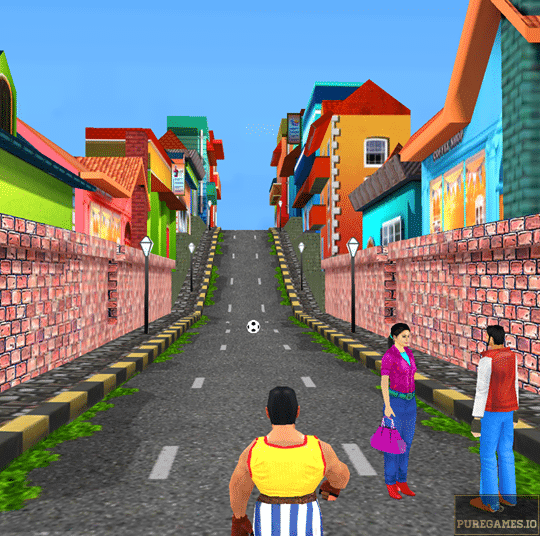 Street Chaser Features and Gameplay
Street Chaser is an adventure game that lets you play as a chaser who chases out robbers who runs away after robbing your companion's bag. The aim of the game is to catch the robber without getting hit by the obstacles you will encounter while chasing. There are also other means to catch the robbers, and that is to throw or kick objects that you encounter in the game. Aside from chasing, there are also other game types in this game and a lot of secrets to be unlocked. Street Chaser also features hundreds of unique levels that just gets more and more challenging as you progress.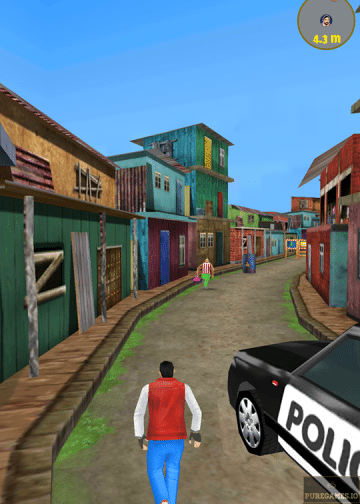 The gameplay itself is already superb, not mentioning other features like avatars. You can change your characters looks and there is a wide variety of avatars to choose from. Street Chaser also boast different types of power ups that will help you in this game, while still maintaining its very challenging nature.
In terms of the graphics, the game can be played in HD in a 3D environment. The audio quality is also great and very realistic. Lastly, the feature that stands out among all these is that you can compete with your friends or other people. Yes! This is an online game that lets you compete with other people. The game is very challenging itself, but what's more challenging than competing with others?
Review and Other Important Information
This game has been developed by iGold Technologies. iGold Technologies is one of the leading game developers in the market nowadays. The game can also be played through an Android and iOS devices. This game, though having very good graphics, still runs smoothly. So you can still play this game even if you are not using a high-end device. On the scale of 1 to 10, we are proudly giving this game a high score of 10. The reason main reason is because there are a lot of things that you can do in this game. The other reason is because you can compete with other players. There are also thousands of Street Chaser players, so you will never run out of players whom you can compete with.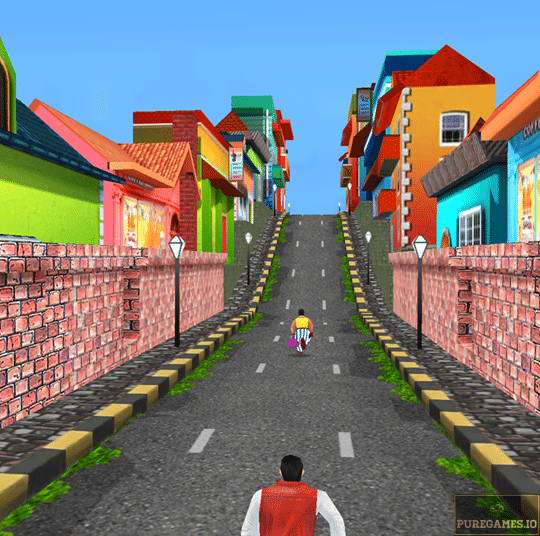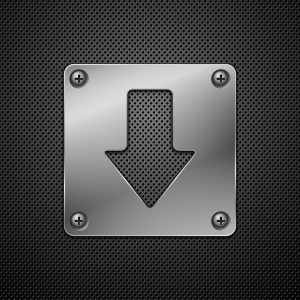 Download Street Chaser APK for Android/iOS
Select a file to download:
Download Street Chaser v1.1.4 APK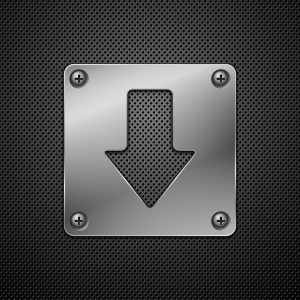 Download PAC-MAN APK for Android/iOS
Select a file to download: