Publisher
Snapbreak
Platforms

Android 4.1 and up;

iOS 7.0+

Price

Free

Size
89 MB
Latest Version
1.0.56
And yet another state of the art puzzle game – Faraway 2: Jungle Escape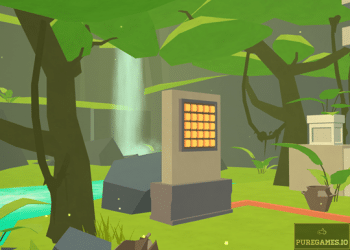 Looking for some cool mobile games? I'm sure you do! People do love games that challenges their mind and skills. Whether through a difficult boss fight, a player versus player game, or at times through mind grinding puzzles. Puzzles have evolved over time; it started out with some simple word games, and has changed into something that is like a reality. Imagine you are stranded on a jungle and wants to escape through any means, and this is what Faraway 2:Jungle Escape is all about.
This game will make you smart as you crave for those clues just to escape the wilderness that seems so real. Faraway 2 is a puzzle game that is more improved compared to its predecessor, the Faraway. The puzzles are staggering and with a lot of sense. Faraway 2 also has a great story line which you can unlock overtime.
Game Information and Setup
Faraway 2's developer is Snapbreak. Snapbreak is a gaming development company which is specialized in puzzle games for both Android and iOS. As said earlier, Faraway 2 is a puzzle game which places its players in a situation of being stranded on a jungle. The player will need to solve puzzles, gather clues, and read notes to get himself out of the jungle and survive.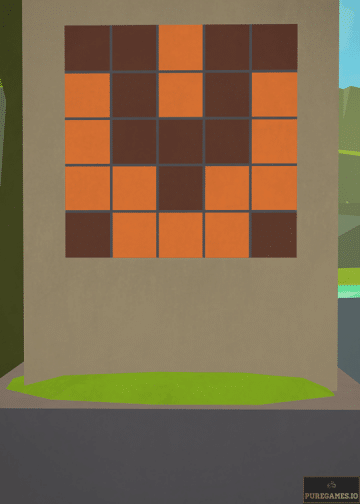 The game controls are very easy, and you can make progress through moves. Even though you can't move through the game freely with a joystick or arrow buttons, the game itself will show you the paths or moves that you can take. With this, it would as if you are still being able to move freely like in a typical mmorpg game. Aside from the moving controls, you can also do some basic functions like using a lever, breaking pots, pick up clues and notes as you progress through the game. Faraway 2 is also divided into different levels. You can play it for free for the first few levels, and pay to unlock others. This game is also currently available on both Android and iOS only as of the moment.
Faraway 2: Jungle Escape overall Review and Conclusion
Faraway 2 is highly recommended for gamers who loves puzzle games. Some of the best features why this game is a top-notch despite its simplicity is the fact that it is quite realistic and at the same time full of stories. The difficulty of the game is also superb but with great emphasis on its main theme. There are also some fascinating secrets that you can unlock which just makes the game a lot better. Another thing that should be noted are the ads that pops out from time to time. So if you are this gamer who hates ads, then you should play the paid version to remove it.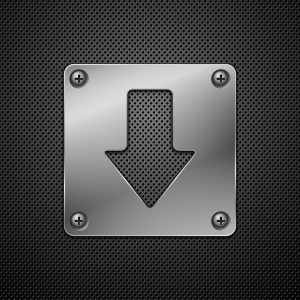 Download Faraway 2: Jungle Escape APK for Android/iOS
Select a file to download:
Download Faraway 2: Jungle Escape v1.0.56 APK