| | |
| --- | --- |
| Publisher | D & D Dream |
| Platforms | Android 4.1 and up |
| Price | Free |
| Size | 28 MB |
| Latest Version | 1.2.0 |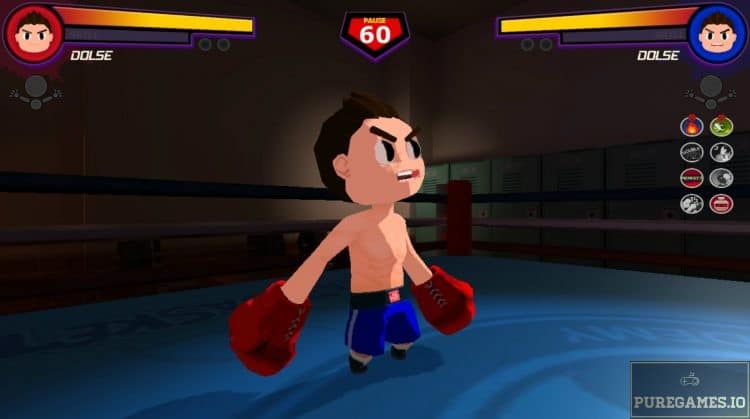 Head Boxing by D&D Dream is possibly one of the cutest boxing game on mobile today! We've seen a lot of impressive Boxing games on mobile which you can download for free. Some of which includes the WWE Mayhem and the Boxing Star by 433 Inc. Interestingly, Head Boxing may feature unrealistic characters but the gameplay will surprise you! The game actually brags its advanced motion technology which results to realistic movements and actions. The goal is simple, be the next Head Boxing champ. If you think you can beat them all, feel free to download Head Boxing and see how far you can go.
Unlike Boxing Star, this game will not feature a solid plot which could have made it more engaging. Despite the missing element, this game will not disappoint you at all. You start off with the basic default character Dolse but eventually as you progress, you can unlock other boxers. One of the most interesting highlights of the game is the unique skills that each boxer has. It also has an overwhelming amount of campaigns to explore. If you think you have what it takes, download Head Boxing now and let an epic boxing match begins!
The Gameplay
The mechanics for Head Boxing are very simple. It basically works the same way with typical boxing or fighting game. As soon as the first match begins, the game prompts you right away to the boxing arena where you will be opposing against another avatar or boxer. Controls are simple and easily manageable yet somehow tricky. The screen will display various tap-based buttons you can interact with. You move around the boxing arena by tapping the left and right buttons.
There's also two main punching buttons on the left side of the screen.  Just like any fighting game, a player can come up with combination attacks using both arrow and attack buttons. The more damage and punches you throw, the skill meter will fill up. Once you get enough, a special green button will appear on screen which allows you to activate your special attack. Take note that even though you activate special skill, you still have to do it on a timely manner as you might have missed it too.
Unlock Different Boxers
One thing you will enjoy when you download Head Boxing is the ability to unlock other boxers other than Dolse. Every time you managed to defeat a boxer, you will proceed to the next road which unveils a new character. Interestingly, unlike a typical boxing, Head Boxing is far from being realistic. It offers a cartoon-like approach with avatars depicted with slightly unproportioned body and head specifically (hence the title).
The boxing is not for male fighters alone. You will encounter female boxers with looks that are quite deceiving. Some of which includes Hikari a Japanese school girl which looks harmless yet can launch powerful punches in the fight. It is also interesting to note that each boxer represents different countries. If you download Head Boxing, you will also be introduced with a Pet System  in which your boxer can be accompanied by a adorable pet and improves your attributes.
Explore Different Campaigns
Other interesting features that you will enjoy if you download Head Boxing is the overwhelming amount of campaigns to explore. Aside from the main campaign (Arcade mode), there are other six equally entertaining campaigns to play. These modes include Multiplay, 2 Player, League, Death, Survival and Championship. Multiplay allows you to fight with against an online player while 2Player allows two players to fight using the same device with different tap based buttons to interact with.
League Mode takes you to a Tournament-inspired battle system while Death Match takes you to a different arena where you fight against skeletons and undead. Survival on the other hand takes you to an endless battle where you have to eliminate as many opponents as possible. The game also features different maps, an upgrade system and and overwhelming amount of daily and all time achievements to unlock.
Verdict
Head Boxing is simple yet fun and absolutely addictive boxing game. The adorable graphics and well polished gameplay is what makes the game special and somehow unique among other boxing games. The ability to unlock other players and the pet breeding system provides the game a remarkable replay value and commendable longevity. Head Boxing is available for both iOS and Android Devices. You can also download Head Boxing for Free! Good luck and have fun!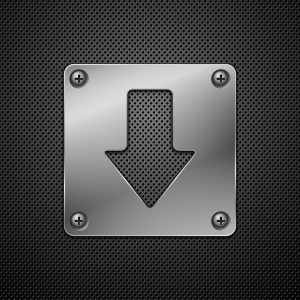 Download Head Boxing for Android/iOS
Select a file to download:
Download Head Boxing APK