Publisher
5Minutes Games
Platforms

Android 

4.0 and up
Price

Free

Size
16 MB
Latest Version
1.0.1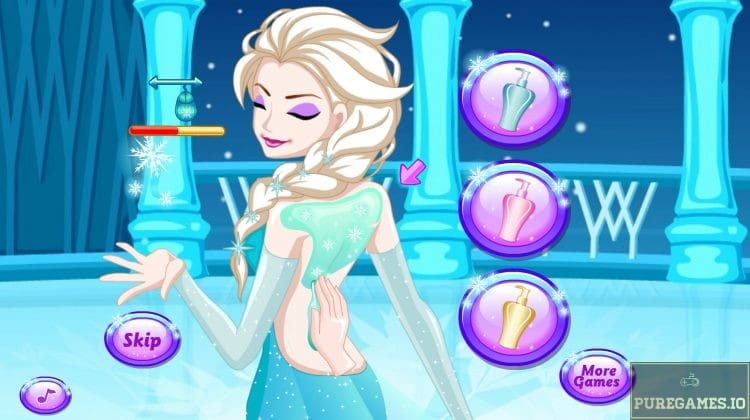 Yes, even a queen deserves a makeover! Ice Queen Beauty Salon by 5Minutes Game will feature one of the well-loved Disney Princesses! Although she is technically not a Princess but a Queen! Queen Elsa from Frozen is seemingly up for a complete beauty makeover! Ice Queen Beauty Salon is a simple yet fun and entertaining dress up game. Your main objective is to give the Ice Queen the beauty makeover she deserves! If you love playing dressup games, feel free to download Ice Queen Beauty Salon and see what else the game has to offer.
Simplicity is what defines most dress up games and this is exactly what you are about to see in Ice Queen Beauty Salon. Unlike the typical dress up game however, this one will offer a complete makeover. The player will go through a series of customization from Spa Treatment to a real Dress Up where you have to pick the best outfit for the Queen. Download Ice Queen Beauty Salon on your mobile and experience how to give a Snow Queen a royal makeover!
The Gameplay
Much like any Dress up game, the mechanics for Ice Queen Beauty Salon is generally simple and easily manageable. First of all, the game is merely catered for young gamers so expect that this game would be user and child friendly. Just like most of its Flash Game counterparts, Ice Queen Beauty Salon is more like a point and click dress up. The game will take you to four phases of customization. These phases include Spa, Nail Salon, Make Up and Dress Up. Each phase must be taken sequentially but players are free to Skip or go back to the previous phase.
The game prompts you to a very simple interface featuring the Ice Queen. Be mindful that even though the game obviously features the image of Queen Elsa, the game, by any means, is not affiliated to Disney. Let's just think of it as a nice fan-made mobile game that kids will absolutely enjoy. Most interactions are done by tapping the buttons or by dragging and swiping on object towards the subject. You can confidently download Ice Queen Beauty Salon on your mobile for your kids!
A Royal Makeover for the Queen
If you download Ice Queen Beauty Salon, the first makeover is the Spa Treatment. In this phase, you will be asked to apply different creams at the back of the Ice Queen. Most of the procedures are unskippable. After applying the cream, you need to rinse them away by tapping and dragging the shower. There will be a series of unidentified creams and scrubs in this game. Once done, you will be prompted to the next phase – the nail salon.
Much like a typical nail salon procedures, the treatment starts with nail trimming. After doing so, you need to pick the right nail polish suitable for the Queen. There will be an overwhelming options to choose from. You can also decorate her nails with various accessories. The third treatment is the make up which is then followed by Dress Up.
Experiment with the Make Up and Dress
One thing you will enjoy when you download Ice Queen Beauty Salon is the fact that there is a lot of areas to experiment. This allows you to express the best of your creativity and show off your impressive fashion sense. During the Make Up phase, there are 5 customization to apply. These are cosmetic products from mascara, lipstick, contact lenses, blush on and eye shadow. After finding it satisfying, you may now proceed to the final phase which is Dress Up. In this phase, you can select among different dresses for Queen Elsa. Interestingly, these dresses are those notable outfits the Queen wore in the movie.
Verdict
Ice Queen Beauty Salon is absolutely a fun game to play with. If you are a big fan of Frozen, this is absolutely the right mobile game for you. You can even save a screenshot of your finish project directly to your phone gallery. Currently, this game is available on Android devices and you can download Ice Queen Beauty Salon for free! Enjoy!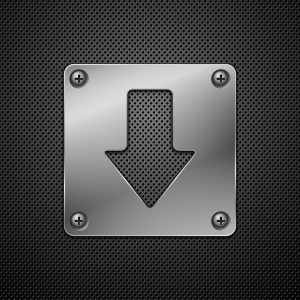 Download Ice Queen Beauty Salon for Android/iOS
Select a file to download:
Download Ice Queen Beauty Salon APK