Ring app review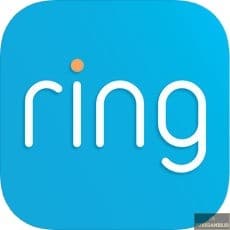 Taking care of your home is more than just making sure the water and electricity is running. It is also making sure that the house is safe and secure. There are several security measures that home owners can do physically, but you also have to take advantage of available technology to make sure you house is secure. With the Ring app, you can monitor and watch all parts of your home through your phone.
Ring Functions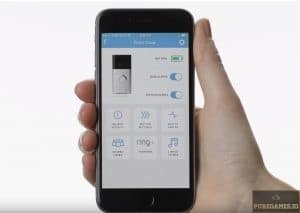 The Ring app allows users to monitor their house from the convenience of their device. With the app, you can connect your phone or your tablet to your devices all over your property. The app allows you to have access and control over everything. The app also allows users to watch live feeds or to record what your camera sees. Camera views can be done manually or the time can be set for your recordings. Users can then and watch the recording from your phone later on.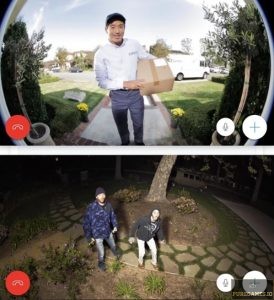 The app uses the Wi-Fi network of the home to send alerts each time the doorbell rings and each time the motion sensor alert is triggered. You can see, hear, and even speak to anyone at your door with your device. You can also assign motion alert and priority recording on the important areas of your home, such as the front door.
Ring Features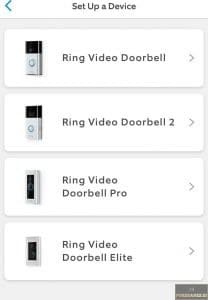 The Ring app provides high-definition video to show live feeds from Ring cameras. The app allows you to customize the chimes that are provided. You can assign certain chimes to certain Ring devices, and you can also customize these ring tones for specific kinds of alerts. The app also allows you to see the alerts that you have missed. You can see the history of each Ring doorbell. Users can also view how many times the doorbells were pushed and how many times the motion sensor was triggered.
Aside from the chimes, there are also alarms that you can assign for each doorbell, or alarms that you can set for your doorbells and motion alerts. You can also configure all kinds of Ring cameras and doorbells with the app. This includes configuration for floodlights, spotlights, batteries, and solar cameras.
Conclusion
The Ring app is a very comprehensive application that allows users to have access and to devices that are installed in your house. Obviously, it works best with Ring doorbells and cameras, but it gives so much access to the user. Not only can you view live feeds, but you can record and share footage. The app is also indispensable for home owners that are away a lot. You can answer your door from anywhere around the world. You can also see, hear, and talk to that person at the doorstep. But it can also be used if users who are home have their hands full and they cannot physically answer the door. The app makes sure your home is secure but it also makes life way easier for people at home.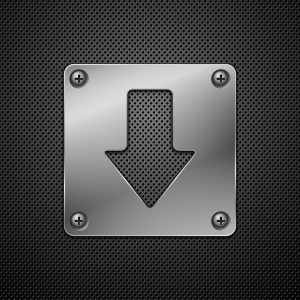 Download Ring – Always Home for Android/iOS
Select a file to download:
Download Ring – Always Home APK