| | |
| --- | --- |
| Publisher | NetEase Games |
| Platforms | Android 2.3 and up |
| Price | Free |
| Size | 1.6 GB |
| Latest Version | 1.0.22 |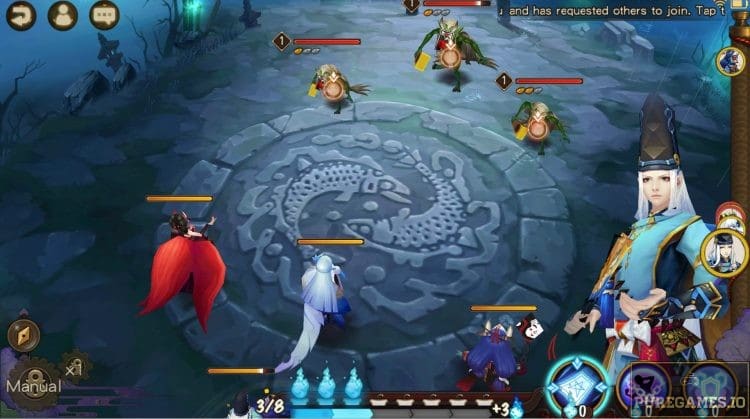 If you are looking for a great action role playing game that will excel both in gameplay and graphics, Onmyoji is absolutely a perfect fit.  From the same publisher that brought some incredible mobile games like Rules of Survival and Galactic Frontline, Omnyoji is another great game you can confidently add on your collection. It follows the story of Seimei, an Onmyoji who lost his memory and his journey to discover the mystery behind his true identity. Adorned with impressive art style that depicts ancient Japan, Onmyoji  takes you to a remarkable adventure. If you think you can help him become the greatest Onmyoji, feel free to download Onmyoji on mobile and see how far you can go.
As an Onmyoji, you have the ability to summon spirits or basically referred here as the "shinigami". The game will feature an overwhelming amount of Shinigamis to unlock and each has their own distinctive skills. Interestingly, these spirits will accompany you in your mission and it is all up to you which shinigami you would like to be part of your ultimate team. This game managed to blend the compelling plot, impressive graphics and well-polished gameplay! If you into such genre, I don't see any reason why you should not download Onmyoji and experience the action it offers.
The Gameplay
The mechanics are very simple and easily manageable. It is very interesting to note that the same is presented in both semi-3D and 3D interface. During the navigation part, the player will explore a semi3D map where you can move the character on both sides and interact with other NPCs. However, this will change once you enter a battle which takes you to a 3D interface. It is a turn-based battle which works the same way with your typical ARPGs.
The game controls are also simple. You move around not via virtual joystick but by tapping the screen. A circular button with three dots will appear above a certain character to indicate the character you must interact with in order to progress. This may also prompt you into the battle. During the battle, you will summon your Shinigami where you manually assign their attacks and their target.
The Onmyoji and the Shinigamis
One thing you will enjoy when you download Onmyoji is the ability to summon Shinigamis. The most notable ability of every onmyoji is to summon shinigamis. You only get to summon a new shinigami by completing new mission or buying them through the shop. There are four types of summon including the Normal , Mysterious, Bead and Current World. Each type of summon will vary in terms of the quality of their drops.
Shinigamis come in different rarity from N Rank to SSR rank. Each Shinagami has their own basic attributes such as Attack, Health, Defense, Speed and Critical Rate. The more you put the Shinigami on a battle the more experience they will gain. If they earned enough, they will gain a new level which dramatically improves their attributes and make them more efficient in future battle.
Stellar Graphics and PvP Campaign
Those who download Onmyoji will agree that one of the strongest elements in the game is the graphics. It's the feature that truly stands out in this game. The character designs are simply impressive and offers great diversity. Each Shinagami and Onmyoji has their own distinctive design which gives them their unique personality. Although almost all the written dialogues and menu are translated in English, the dubbing and other portion of the game are still in Japanese.
Another interesting part is the PvP campaign. Aside from the main campaign, players can also explore Onmyoji's multiplayer component through a PvP battle. This allows players to clash against each other in a strategic turn based battle. Another noteworthy feature is the Soundtrack from a well known Japanese composer – Shigeru Umebayashi. It also features popular voice actors in Japan.
Verdict
Onmyoji will give you a remarkable action role playing game experience. It offers a compelling plot with characters that are voiced by popular actors in Japan. The game is complemented by an impressive art design with some oriental-inspired animation. It is matched perfectly by amazing soundtrack. The gameplay is also smooth and well-polished. Onmyoji is currently available on both Android and iOS devices. You can download Onmyoji for free!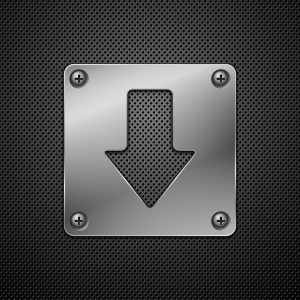 Download Onmyoji for Android/iOS
Select a file to download:
Download Onmyoji APK