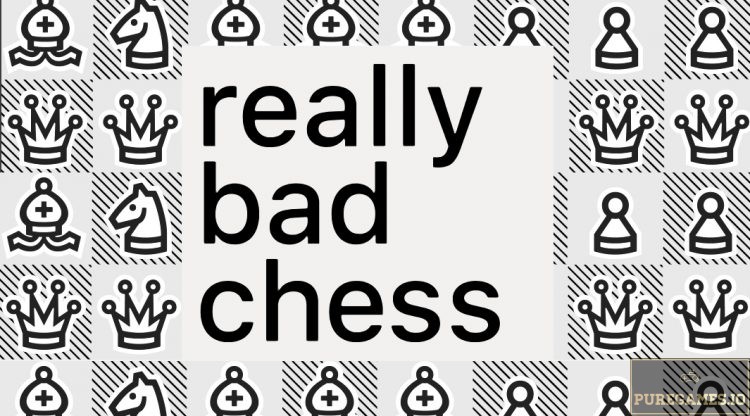 Would you ever download a game if the title boldly claims how bad it is? Really Bad Chess by Noodlecake is surprisingly not really bad at all. In fact, it takes you to an entirely different chess game that will put your skills and knowledge at best. It might be a really bad chess in terms of graphics compare to some mobile chess like the one from Chess Prince. Noodlecake, however gives a surprising twist on a classic chess game that you will definitely enjoy! If you find it really intriguing, you better download Really Bad Chess and see what exactly it has to offer.
Have you ever seen chess with four or more queens on board? How about a chess board filled with many bishops and knights? Well, this game will give you that insane chess gameplay which makes your chances of winning either impossible or way easier. If you are tired of the typical chess game, feel free to download Really Bad Chess for a unique experience.
The Gameplay
Much like the classic Chess game, Really Bad Chess actually works the same. The game takes you to a standard chess board. The only difference is the fact that both players will have random chess pieces. The system generates pieces randomly. Therefore, a player might either receive a bad or a good set of chess pieces. You might have an entire row of Queens or you might get larger number of pawns.
If you download Really Bad Chess your goal is nothing more but to defeat your opponent. Like any other chess game, the objective is to checkmate the opponent's king. Players might have random chess pieces on board but they only have one King piece. The player who checkmates the opponent's king wins the game!
Explore Different Modes
Normally, chess has a standard gameplay and it is definitely unchangeable. Interestingly if you download Really Bad Chess, you can explore not just one but five different modes! First of which is the "Daily Mode". In this mode, players can challenge themselves by playing a featured chessboard for the day. It offers you two tries to beat a unique board each day. Interestingly everyone in the world has the same board for each day.
Weekly Challenge works the same way with Daily Mode except for few things. First, the board resets on a weekly basis and second, you can have as many tries as you can. Ranked Mode on the other hand is another great and challenging campaign. This mode will give emphasis on ranking system. You play against AI opponent and try to outrank them. You must win in order to rank up , otherwise, you'll go down one step lower. Freeplay mode, as what the term suggests, allows you to play with no limitations. You can freely adjust the difficulty level based on your preferences.
The game also offers a 1v1 mode but only available if you purchase the game's full version.
Undos
Another thing that you will appreciate when you download Really Bad Chess is the ability to Undo your last move.  If you just made a wrong move, you can use your UNDO. The tricky part is the fact that you only have limited Undos for the entire game (except Freeplay and 1v1). The Undo feature is like an Energy system in this game. You can regain your UNDO in certain time interval.
Verdict
Really Bad Chess may not offer a visually stunning interface compare to other chess games but definitely not the worst. The unique gameplay is truly refreshing and the fact that you get random pieces every day gives the game a remarkable replay value. If you are looking for a different approach on this classic tabletop game, Really Bad Chess is definitely a perfect fit.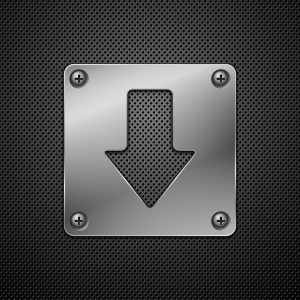 Download Really Bad Chess APK for Android/iOS
Select a file to download:
Download Really Bad Chess v1.1.3 APK