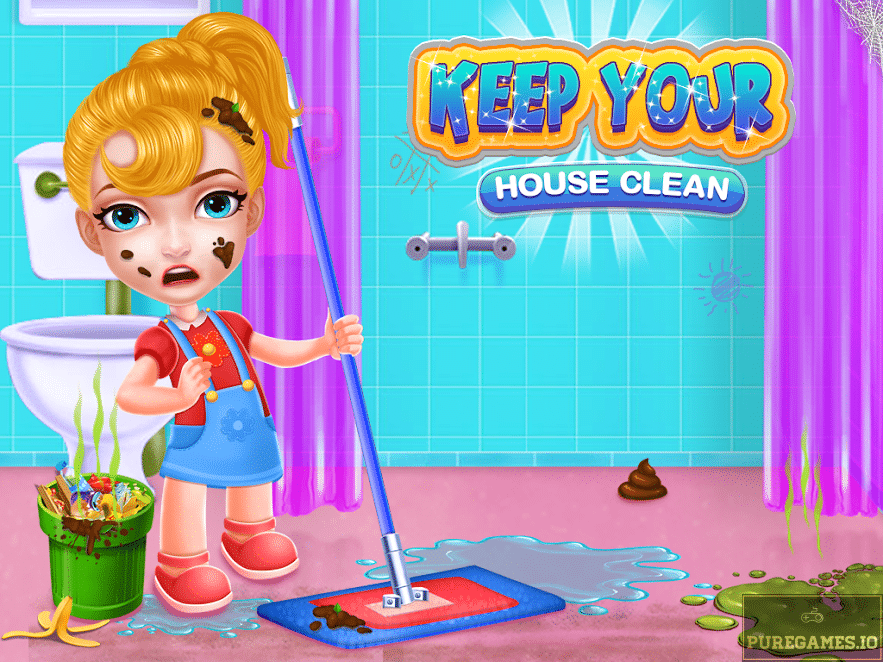 | | |
| --- | --- |
| Publisher | Kid Game Studio |
| Platforms | Android 4.0+ |
| Price | Free |
| Size | 57 MB |
| Latest Version | 1.1.5 |
Casual gaming and doing chores doesn't get any better than Keep Your House Clean. This game is a collection of mini-games that involve cleaning every inch of your home, from the bed, kitchen to the bathroom and swimming pool. There is nothing too hectic about Keep Your House Clean's gameplay, just plenty of rooms and activities that will make you pass the time. I must admit, I also found the game to be rather addictive and oddly therapeutic – there is something soothing about scrubbing a virtual bathroom clean.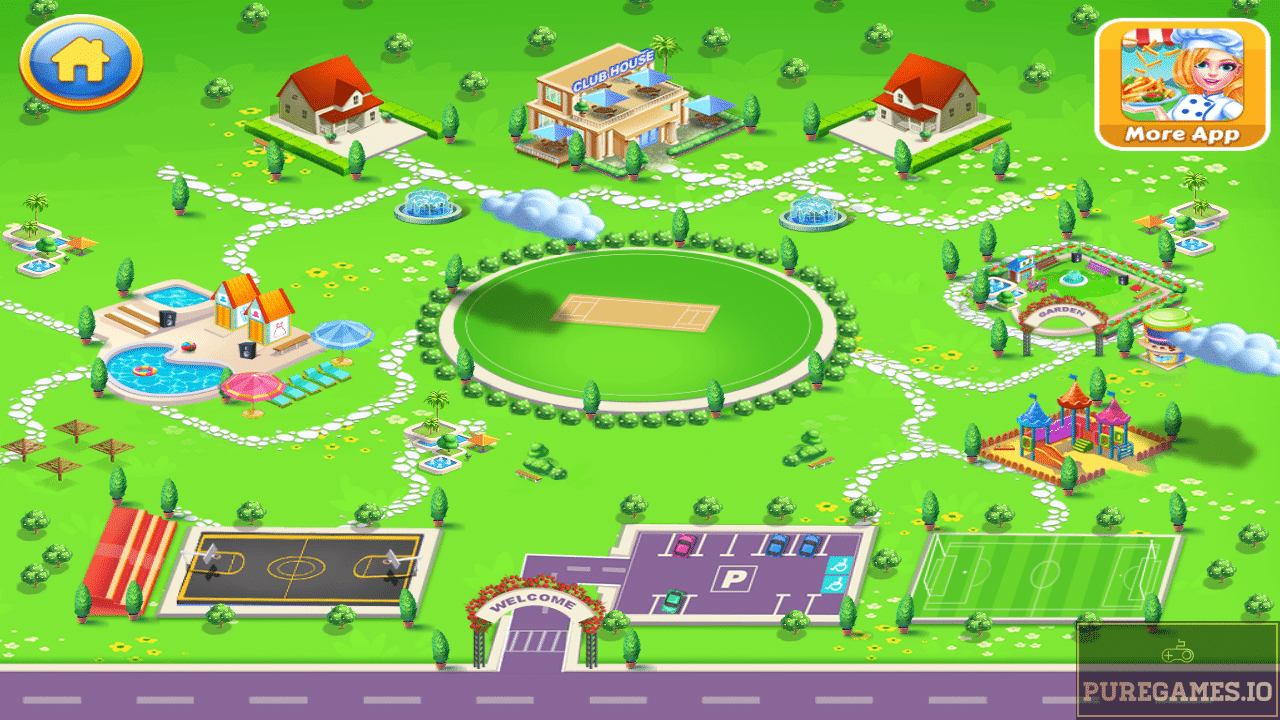 It's Time to Keep Your House Clean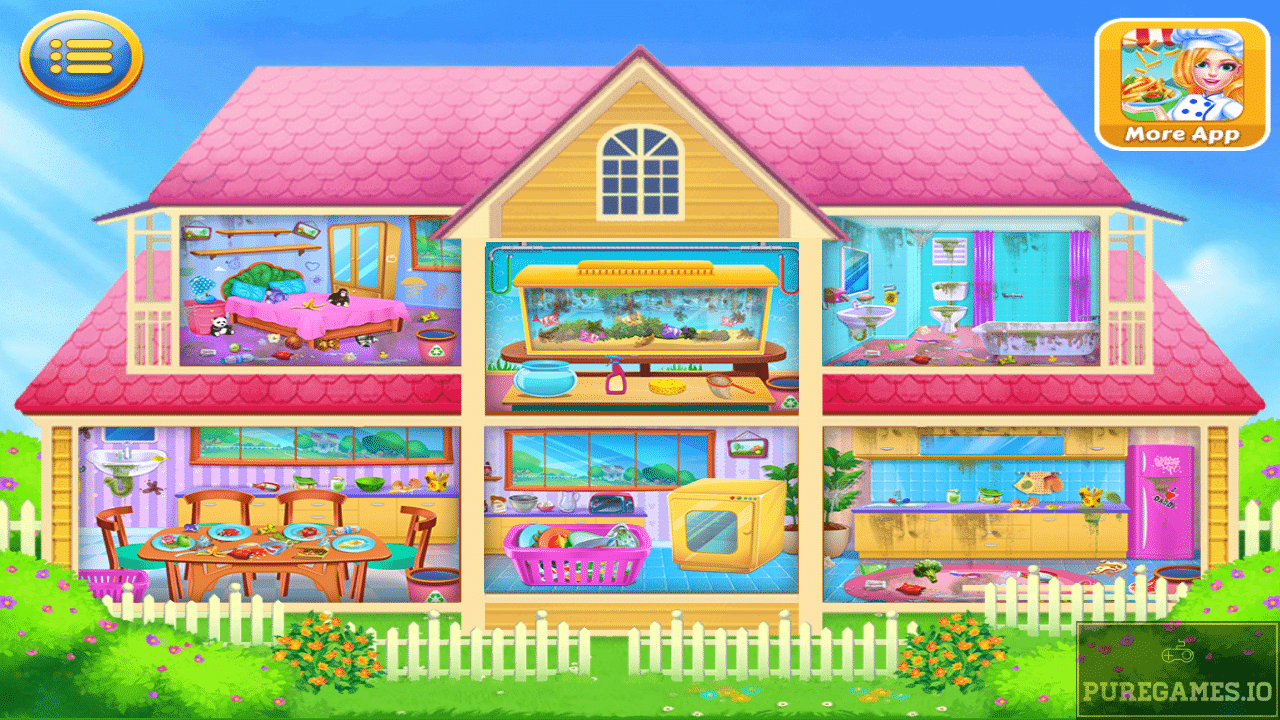 When you start playing Keep Your House Clean, you have to pick a location to clean; it could be a house, clubhouse or parking lot or any other available location in the game. And within those specific locations, you can choose what you want to clean, such as the bedroom, kitchen or swimming pool. If you pick the house, for instance, you will also have to select a room (basically, each room is a level) to clean. To complete the level, you have to make the room spotless.
The Ultimate Cleaning Experience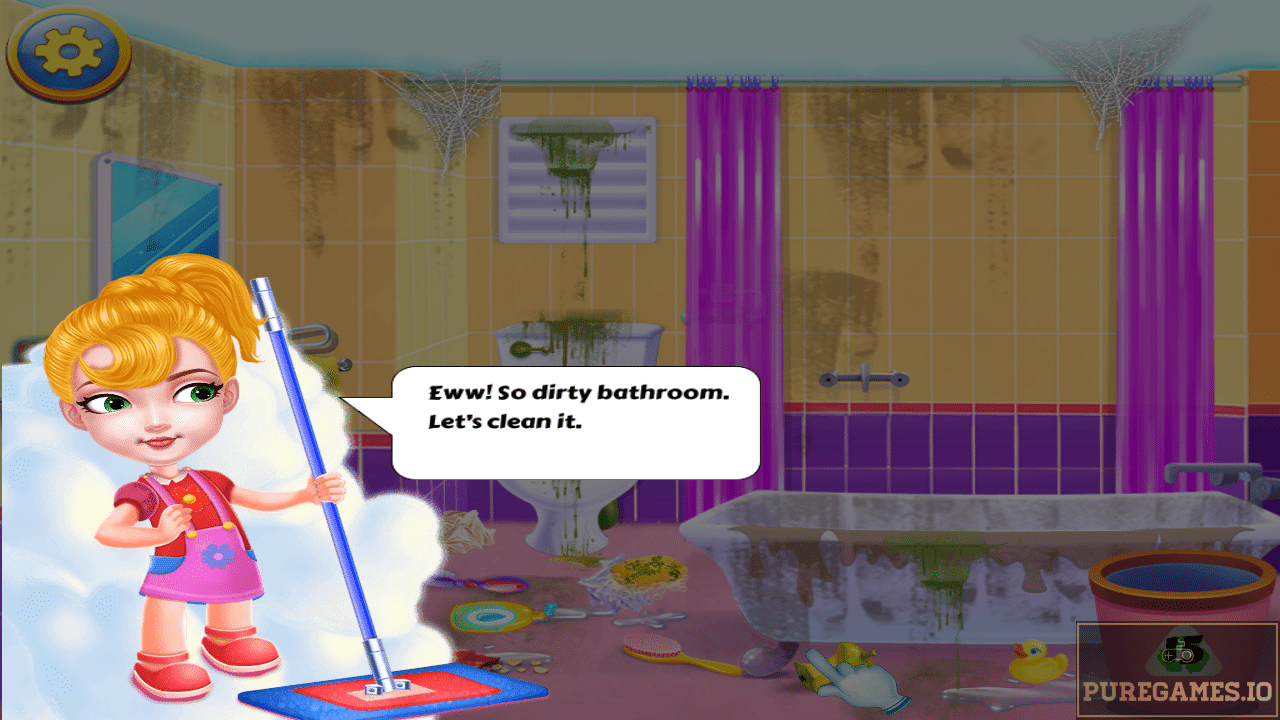 Cleaning the bathroom, for example, requires picking up the trash (this includes pieces of fruit, old toothbrushes and crumpled up toilet paper) and throwing it into the trash bin. All you have to do is drag the piece of trash into the bin. You also have to keep your eyes peeled so you don't miss any piece of the trash. Only when you have picked up all the trash do the other mini-games open up for you to play and continue cleaning the room.
Afterwards, you can then choose to either mop the floor, sweep it, wipe the mirrors, scrub the outside of the toilets, remove spider webs and more. The more you complete these fun mini-games, the more the room starts to look cleaner. I found myself so absorbed that I would pause once in a while and admire my handy work. If you are moping, you just pick a mop from the menu (it appears on the right), drag it to the wet spots and swipe up, down, left and right to clean up the mess.
Don't Forget to Scrub Inside the Toilet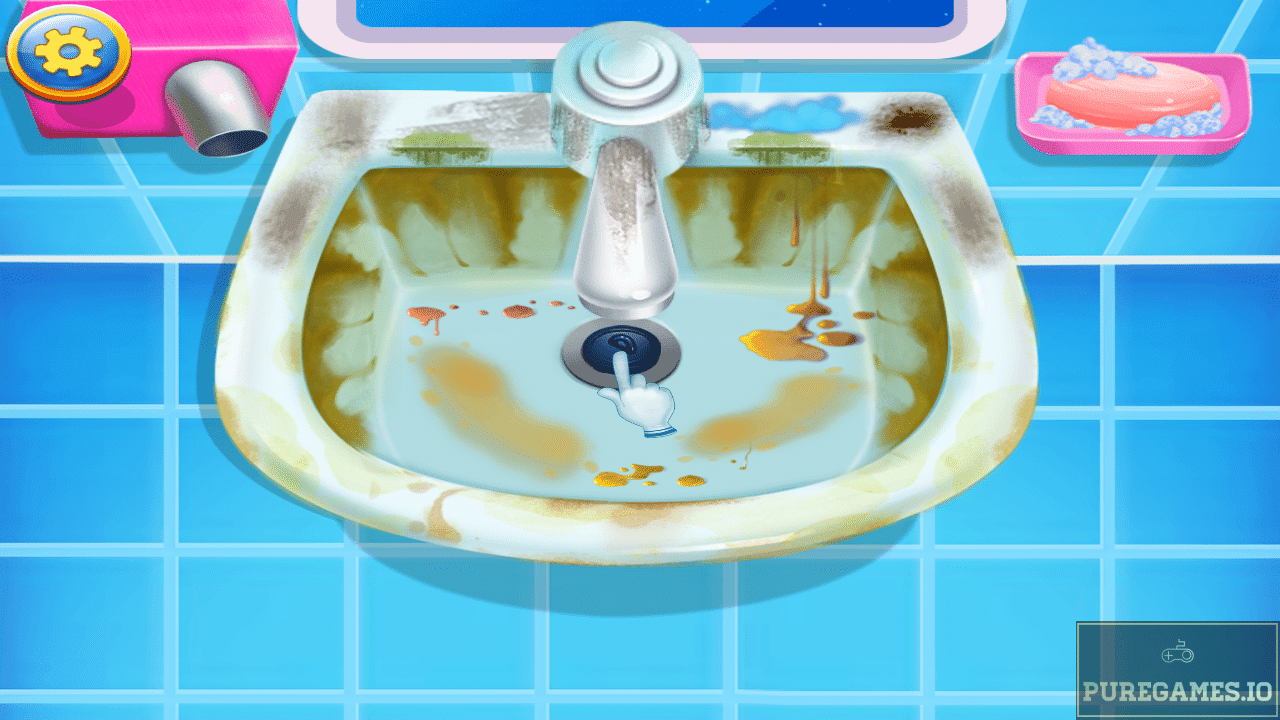 If the room you are cleaning has things like a sink, toilet or swimming pool, you also have to clean them too after you are done cleaning the outside. If there are germs flying about, as is the case with the toilet, you have to kill them by tapping on them before you get to scrubbing it clean. Once I set my eyes on that dirty sink, the game triggered a compulsive need in me to make it squeaky clean (a true testament to how engaging the game is). For the bathroom, once you finish cleaning the inside of the sink, toilet and bathtub, the level is complete.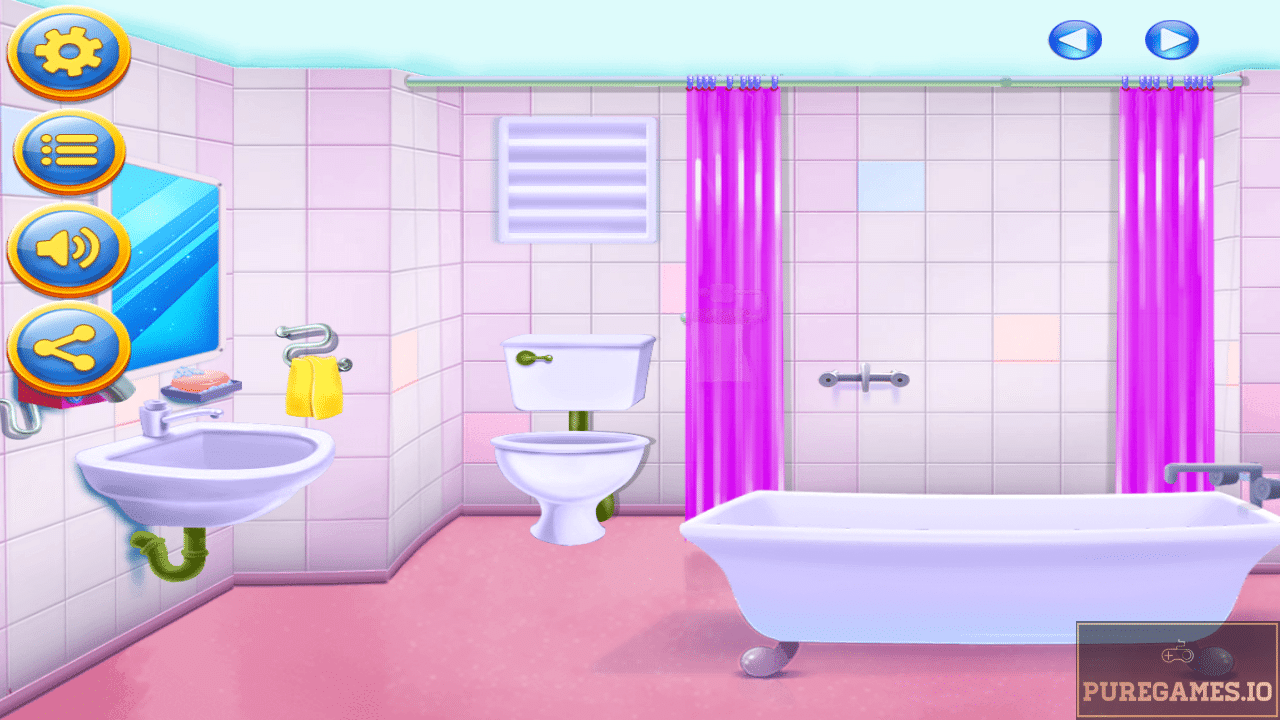 I never knew I was such a neat freak until I played Keep Your House Clean. Will this game motivate me to actually clean my house? Probably not. But it did make me consider picking up the trash once in a while. Overall, this a fun, engaging and highly addictive game that anyone can enjoy and fulfil their inner cleaning fantasies.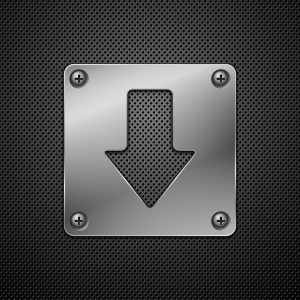 Download Keep Your House Clean APK for Android/iOS
Select a file to download:
Download Keep Your House Clean v1.1.5 APK