Publisher
Fun Games For Free
Platforms

Android 4.0.3+;

 iOS

Price

Free

Size
57 MB
Latest Version
2.10.2
Time to make your childhood dreams come true. Use your tabula rasa in Block Craft 3D in order to create something you would gladly share with the world.
Spiritual predecessor
This game might look and feel like something you've encountered before. Even if you never have had started a video game in your life, I believe you've heard of Minecraft. Well, that's a name to live up to. As I've seen the first frame of this title, high expectations sprung up. From the core gameplay, and graphics style, the game is fully inspired by this famous installment. When Minecraft dominated the markets, many games tried to use that recipe to gain success on their own. How many of them made it happen?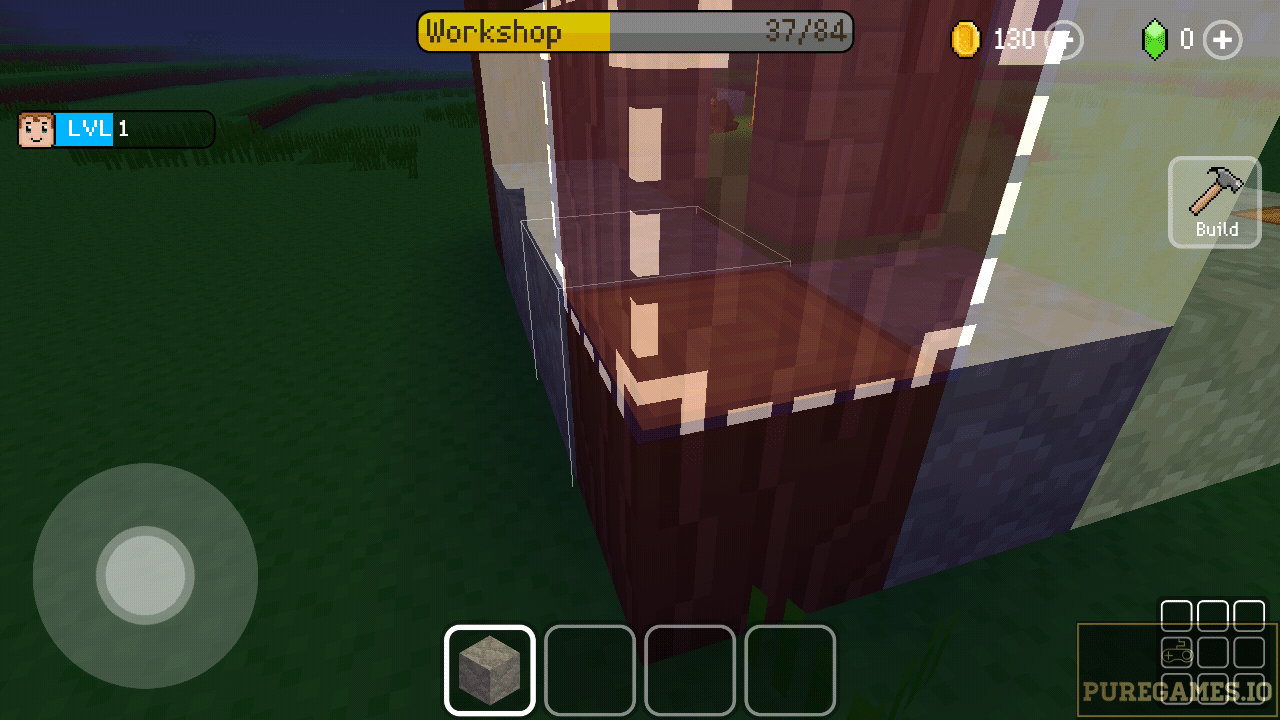 Overview
This particular game uses Minecraft recipe to iterate a city building simulator. You start with a single hut, but continue by building more of those, and developing a village! Receive rewards and experience for each of your creations, and your dream town will start welcoming new villagers! Remember LEGO and how could you make anything from your wildest dreams? Well, with this virtual playground, you can make even more!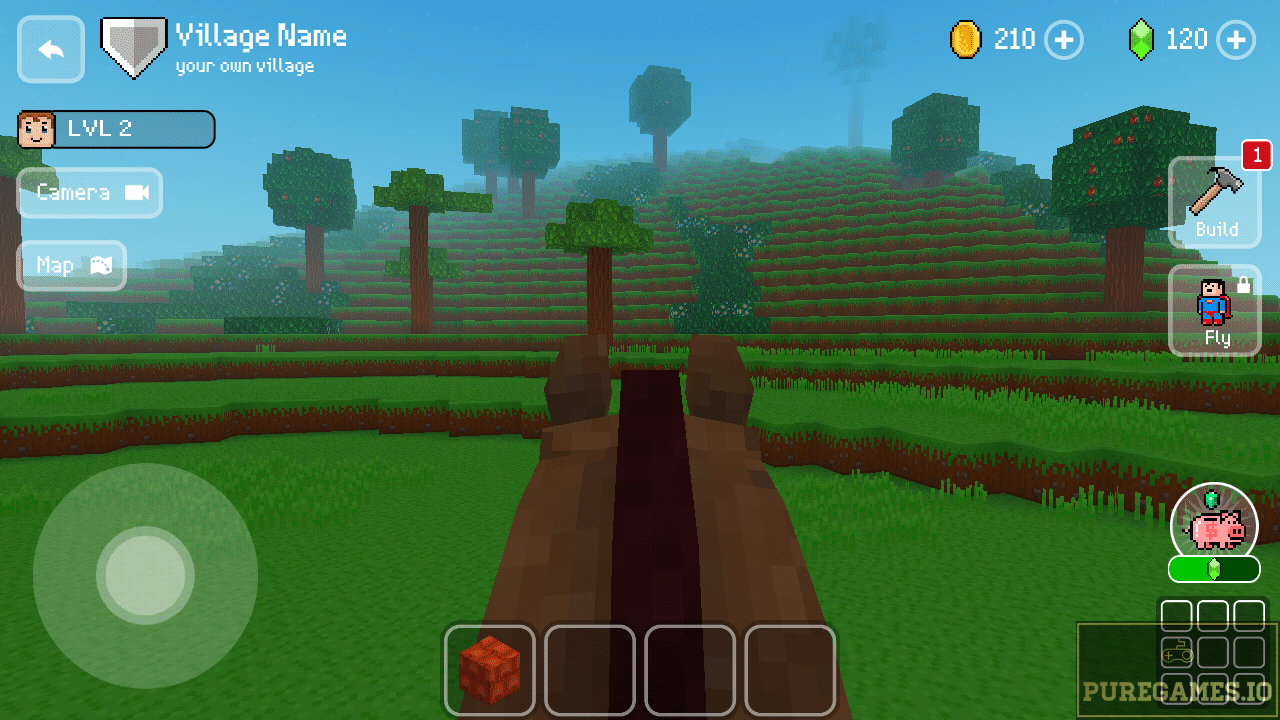 Control system
The control system could be a bit hard to grasp for new players, but the game features a pretty detailed tutorial. The developers made sure that their game takes you step by step, holding your hand on each one. So, you build your first few huts by simply following instructions on the screen. Use a virtual D-pad on your left to move, and a virtual D-pad on your right side of the screen to navigate the camera. Choose a material and with a single tap, build, but with a longer pressure of your finger, remove terrain. If you happen to have trouble getting around the place in first person camera, you can always switch to third person – which gives you clear sight, but less precision in movement. Those are just the basics.
Gameplay
When villagers start coming to your cute little settlement, new game elements and options start to emerge. You get to customize every and each one of them, their appearance, clothes, equipment and more. You get to influence on how the villagers and the village itself are going to be named. Heck, you can even have (make) pets and mounts! As you construct various buildings, you'll notice that there are several kinds of resources available in game. They require careful planning in order to grow your village as you imagine. Some buildings give food, some money, and some experience and gems. Others, yet, provide you with needed materials and tools for your future buildings. It's up to you to decide what you want to develop and in which order. If that is too much to you, there is always an option to buy anything you need from the shop, for real money.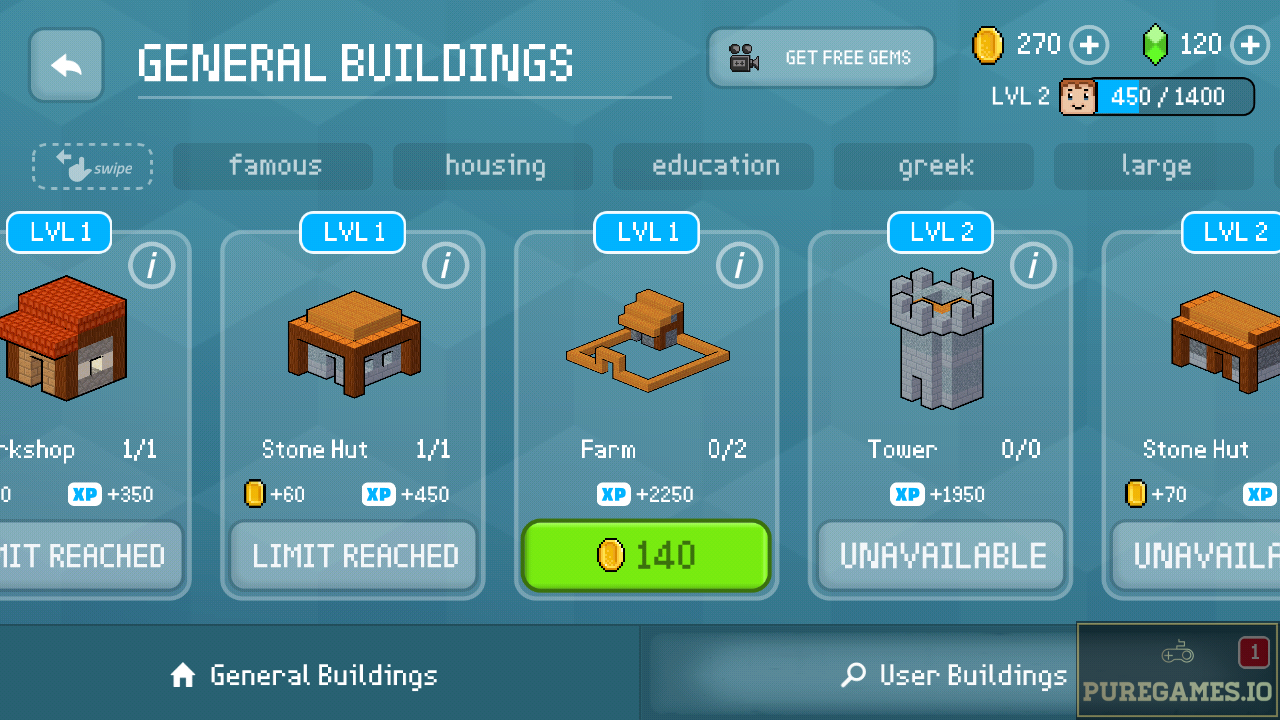 Sharing is caring
The best thing about this game is that you can share whatever you manage to create, with other players. Even better, you can sell it to them! You can visit other unique villages and cities, and ask players to sell you anything you like. Assets can be sold for an in-game currency, which you can use to buy interesting work you find around the virtual globe of Block Craft. So, after you get pretty tired of tapping around your village, effortlessly trying to build that Taj Mahal, give your creativity a rest, and go check out what are other players up to. Maybe you can borrow some ideas, like the developers did. I've mentioned that you can build almost anything in this game, so parents, beware! Control your little ones, especially when they are off to visiting other people's settlements – who knows if your neighbor has a dirty mind.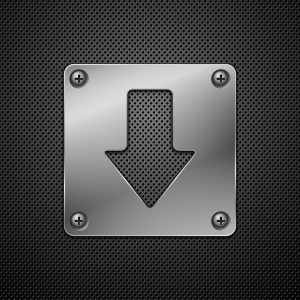 Download Block Craft 3D: Building Simulator Games For Free APK for Android/iOS
Select a file to download:
Download Block Craft 3D: Building Simulator Games For Free v2.10.2 APK