Publisher

Gamma Gaana Ltd

Platforms

Android 3.0+;

 iOS 6.0+

Price

Free

Size
14 MB
Latest Version
If people aren't playing video games or browsing the Internet on their phones, there is a good chance they may be listening to music. Everyone loves to have some sort of music player available to them, and there are a lot of services on Google Play and the App Store that cater to those needs. One of these, of course, is Gaana Music. This platform offers a wide variety of music streaming opportunities for kids and adults alike, as well as exposing them to all kinds of music from around the world.
Gaana Music in particular focuses on the depths of Bollywood and Hindi music alike. With their plethora of collections from New Songs to Old Classics, Bollywood songs, Indian Regional songs, you could be able to enjoy millions of Hindi, Tamil, Telugu, Marathi, Kannada, Punjabi, Malayalam, Oriya, Rajasthani, Bengali, Assamese & Bhojpuri Songs all for free. There are in-app purchases for if you want to expand your music searches (and disable ads, as with many apps like this), but what's here is certainly nothing to shrug off. You might even be able to enjoy song types that you're otherwise not familiar with.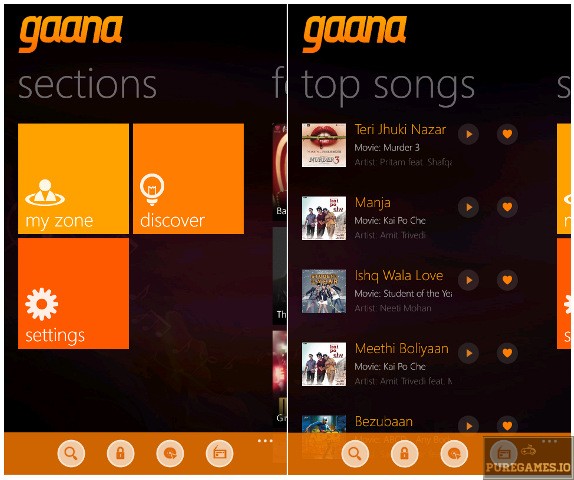 To me, that's the beauty of Gaana Music. There could be a whole other world of songs awaiting to bless your very ears. The app also offers different ways for you to enjoy the music you intend to listen to; there are options for enabling lyrics, different themes, and differing between a total of nine languages.
Plenty of experts and users of the app have also created their own playlists, effectively grouping various songs in a convenient manner. It's always nice to see someone put a list together that makes it easier to listen through. You could probably even make your own playlist to make it easier for yourself. After all, there is a reason why websites such as YouTube have such features: it is important for users to get to customize their experience like this.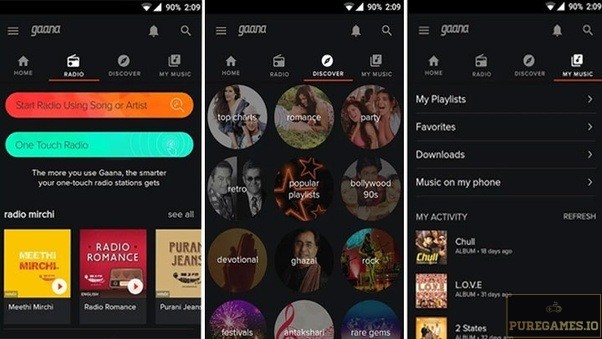 For music lovers out there, I give a hearty recommendation to Gaana Music. It is the kind of app that could open up the possibilities for more to listen to during those busy bus rides or if you're walking along the sidewalk. After all, who can say no to more music? Expanding one's horizons could only be a good thing when it comes to stuff like this. Heck, if you are already well aware of Hindi music and regional pieces like it, this may as well be the app for you!
With over 30 million Bollywood & English songs to discover, there's simply so much that this app is able to offer that you would be hard-pressed to not find anything interesting. There's no telling what you would be able to find through this ginormous catalog of Hindi magic. From familiar melodies to unheard gems, Gaana Music has it all, and all it takes to experience it is a quick download.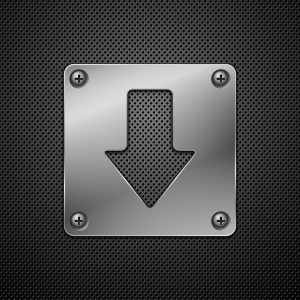 Download Gaana Music: Bollywood Songs & Radio APK for Android/iOS
Select a file to download:
Download Gaana Music: Bollywood Songs & Radio v7.8.7 APK