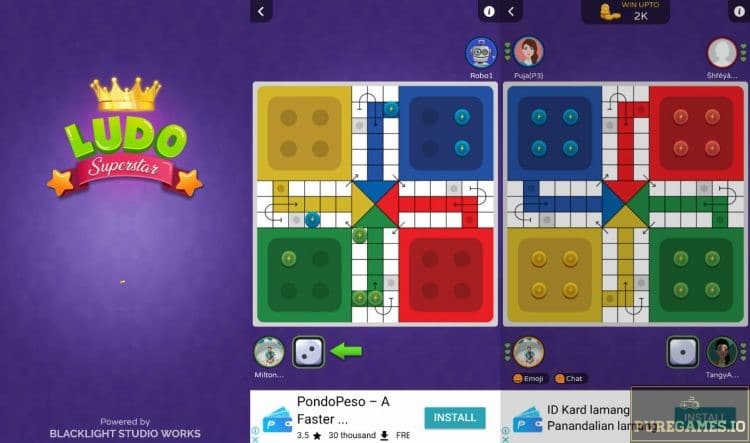 Ludo is a classic tabletop game that is now being enjoyed by many people through its digital versions on mobile. Many developers adapted the classic gameplay and create their version of Ludo. Some of them remain faithful to the classic gameplay while others offer interesting twists. Ludo Superstar by Blacklight Studio is definitely an interesting addition to your device especially if you love challenging puzzles. The game is absolutely free and you can download Ludo Superstar from Google Play and Apple App Store.
Blacklight Studio keeps their Ludo version simple yet surprisingly fun and interactive. The game features both Single Player and Multiplayer option. Much like the classic Ludo, the objective is to win over your opponent by bringing all your tokens to the finish line! If you think you can master this puzzle, feel free to download Ludo Superstar now and see how far your skills can take you.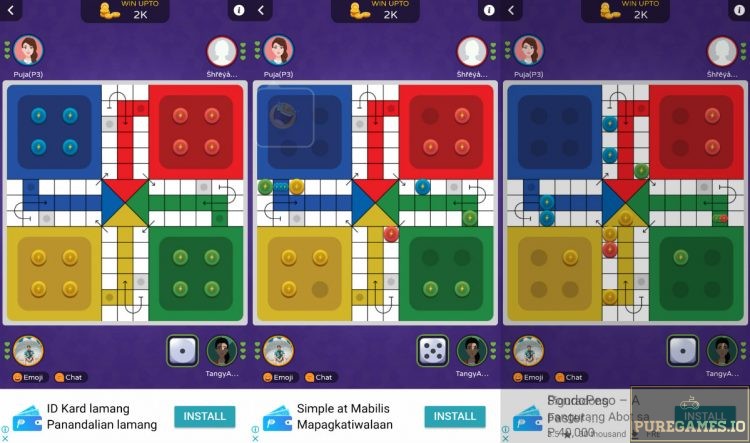 The Gameplay
If you are well aware of the game, Ludo Superstar basically works the same way. The mechanics are very simple and the rules are very clear. The goal is to play against 1 to 3 other opponents and win by successfully placing all the tokens to the finish line. Here's how it works. As soon as the game starts, it prompts you to the virtual Ludo board. The board contains four segments where each corner belongs to a player.
Each corner represents a color; Yellow, Blue, Green and Red. Located on the center is an uncolored area which serves as the playspace. This is where you move the tokens based on the dice rolls. Each player has 4 tokens that are initially placed within the "starting square".
Now here's the tricky part, Ludo is generally considered as Game of Chance because your fate mainly relies on your dice rolls. In order to release the Tokens from the Starting square, a player must roll a Six! Apparently, 6 is a lucky dice roll in this game. Aside from giving you a chance to release a token, it also grants you with a bonus turn/roll.
The players will take turns until all the tokens reach the finish line (the center). Take note that a player can consume your token if it landed on the same spot. This will bring your token back to the starting square. However, the game has safe zones which prevents you from going back to start. The first player to bring all the tokens to the finish line wins the game!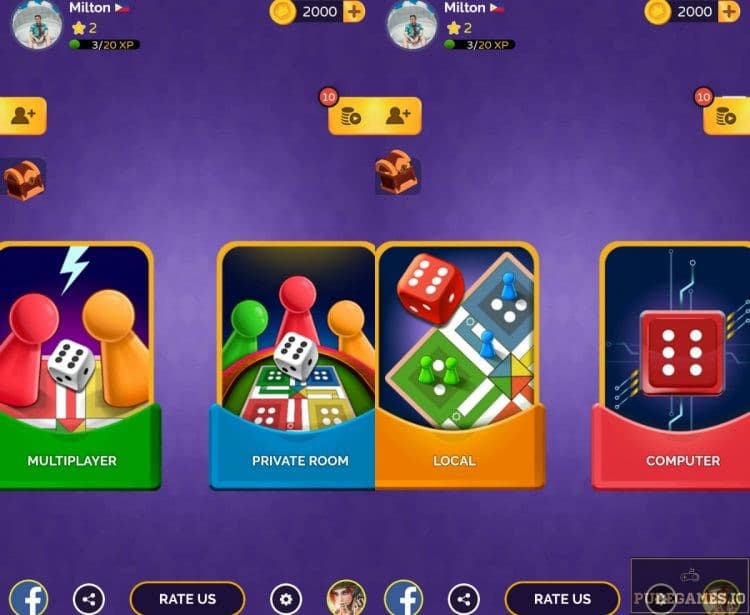 Four Different Campaigns!
It's true that if you download Ludo Superstar, you'll experience the basic Ludo gameplay but there's actually many ways to enjoy this game. The most interesting elements for Ludo Superstar are the four different game campaigns to choose from. The game is available in Multiplayer, Private Room, Local and Computer modes.
Multiplayer campaign allows you to compete with online players. You must connect the app to your Facebook account in order to access this campaign. The game also has a bidding system which makes Ludo Superstar even more addictive. Private Room allows you to compete with your online friends in a private server while Local allows you to compete with friends using the same device. Computer mode, on the other hand, allows you to compete against a computer-generated opponent(s).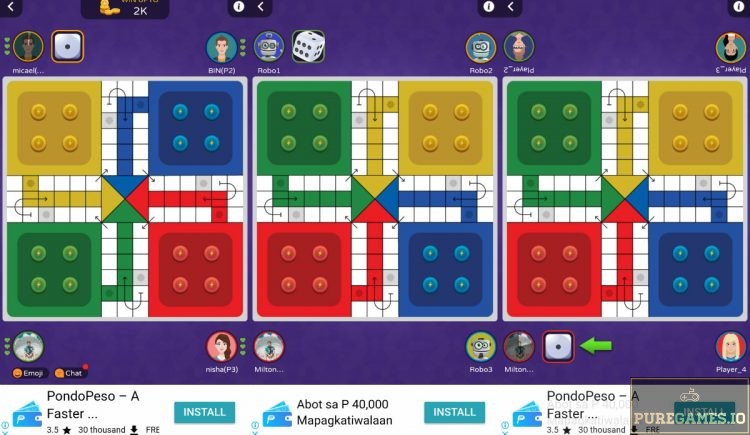 Ranking System
What makes Ludo Superstar even more engaging is the ranking system. Every time you win a challenge grants you a certain amount of XP points. If you already earn enough, you will soon gain a new level or rank which allows you to establish a nice reputation. You can also earn XP points every time you consume other players' token or every time you send a token to a finish line. Players can also take advantage of the Daily bonuses and Rewarded videos.
Verdict
Compare to most Ludo-inspires mobile games, Ludo Superstar is way more entertaining. Thanks to its multiplayer components. The game also uses a Chat system that allows you to communicate with other players during the game. You can also send funny Emojis if you want to. The ranking system provides the game an incredible replay value. Overall, if you love playing Ludo, you should definitely download Ludo Superstar on your mobile and see what else the game has to offer! Enjoy!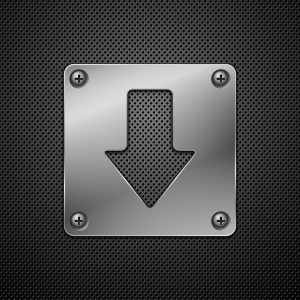 Download LUDO Superstar APK for Android/iOS
Select a file to download:
Download LUDO Superstar v3.68 APK