| | |
| --- | --- |
| Publisher | Knock Solutions |
| Platforms | Android 2.3 and up |
| Price | Free |
| Size | 44 MB |
| Latest Version | 1.1 |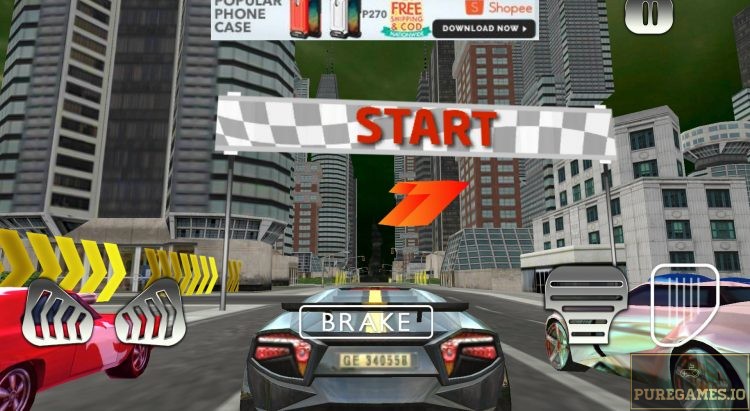 It is time to put your drifting skills on a test! Offroad Car Drifting 3D takes you to a series of challenging levels with varying range of difficulty. Just like any typical driving game, the game allows you to operate a supercar. The main objective is to outrace your opponent and be the first player to reach the finish line. Contrary to the title, however, you are not dealing with an off-road vehicle and the race will actually take place on City Street. If you're looking for a game that will not consume much space on your device, this is a perfect fit.  You can download Offroad Car Drifting 3D on your mobile and see what else it has to offer.
The game is generally simple and it has a potential to become an entertaining driving game. Unfortunately, the game is seemingly unfinished and it has lots of downsides. Allow me to give you an in-depth review of this game and see if it can convince you to download Offroad Car Drifting 3D.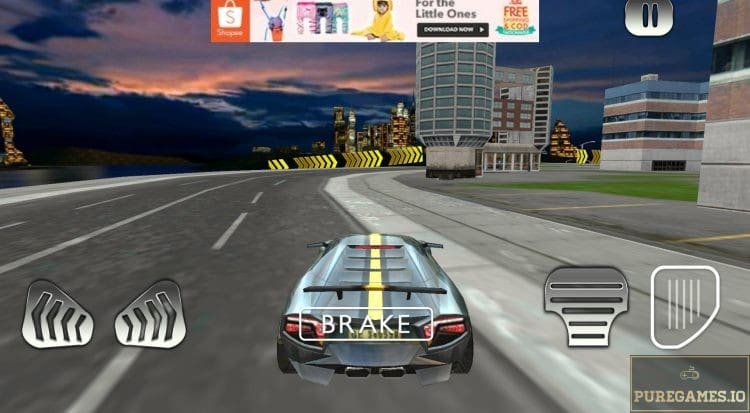 The Gameplay
Interestingly, the game has all the basic elements you need for a driving game but they failed to execute them all properly. The mechanics are very simple. The goal is to unlock all the levels and you can only do so by finishing the race first. The game welcomes you into the main screen which gives you access to the car selection menu. Generally, the game takes you to eight different levels which all take place in the same location.
The game features basic controls but the maneuverability is quite a challenge. The controls are not smooth enough. In order to navigate and operate the car, you will have the tap-based virtual controls. You can accelerate by hitting the gas pedal and stop by tapping the brake pedal. There's a left and right virtual control pads on the screen to move your car on both sides. Other than that, the game has no other special features like Nitro Boost or Fuel system.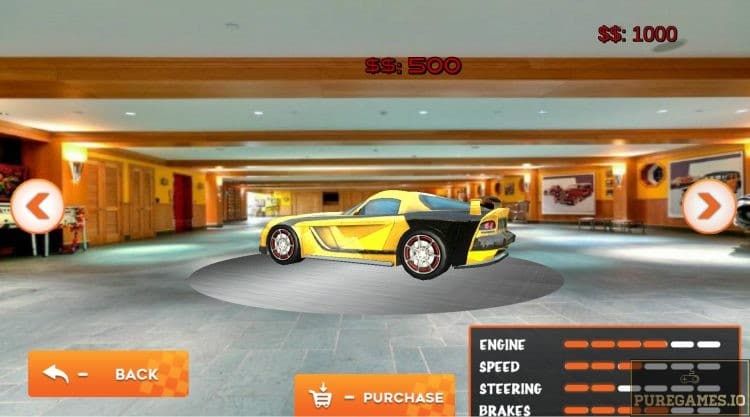 Unlock New Cars
After completing a level, you will earn rewards in return. You can collect certain amount of coins which act as the game's virtual currency. The players can use the coins to purchase new cars. Simply head over to the main menu and access the Select Car page. There are four cars to unlock and each will vary in terms of their attributes. These include Engine Power, Speed, Steering and Brakes. You cannot upgrade specific attributes though.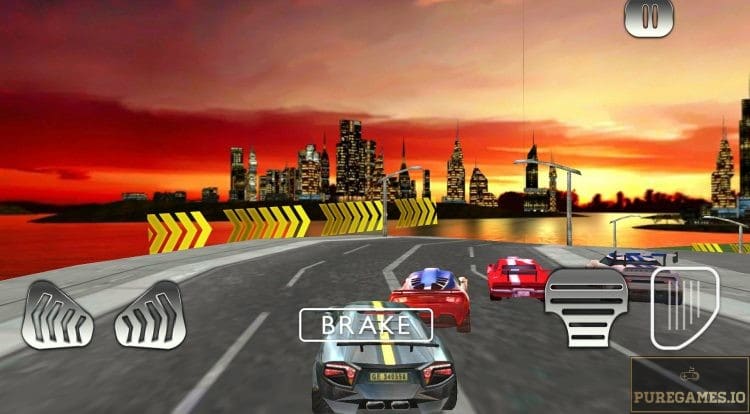 An Unfinished Game
If you download Offroad Car Drifting 3D, you will notice one thing, the game is seemingly unfinished. There are currently eight levels in the game and you can only unlock the next level right after you complete the previous one. However, after completing the seventh level, the eighth level is no longer accessible and you'll end up repeating the same level over and over again. This particular flaw affects the game's overall replay value and longevity.
Verdict
The game in general has lots of notable downsides. First, the game is not yet finished and they could have added more levels to explore. They could also add different settings or new race maps to navigate. The title is also inappropriate considering that it is not an off-road race. There's also too many ads in this game which could be very annoying and distracting. Overall, Offroad Car Drifting 3D is a game with nice potential yet the developers seemingly wasted every opportunity to improve the game. I am just hoping that they exert more effort to improve this game on its future development. Perhaps, it will convince me to download Offroad Car Drifting 3D again and give this game another shot!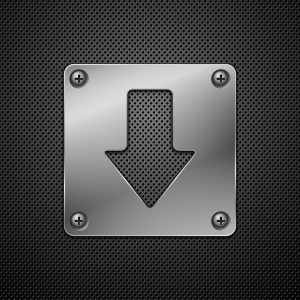 Download Offroad Car Drifting 3D APK for Android/iOS
Select a file to download:
Download Offroad Car Drifting 3D v1.1 APK