Publisher

Playrix Games

Platforms

Android 3.0+;

 iOS 6.0+

Price

Free

Size
50 MB
Latest Version
5.8.0
Although "simulation games" don't exactly simulate real life elements, they do have a severe focus on management and observational skills. Township is a Google Play game that is no exception to this unspoken rule. It's also not the first of its kind to follow said unspoken rule. In this game, you build a thriving town and find new lands to expand upon in a similar fashion. This is more or less a title about managing farms in particular. Harvesting crops plays a big role in the game's virtual economy.
Crops also get processed in the facilities that you build up in the game. Township ensures that you stay focused on managing your crops carefully and consistently. There are all kinds of different buildings and decorations you can use to create your towns, and it is mine packed with ancient artifacts to discover and collect. Evidently, there is a lot that goes on in the farm-based world of Township. It boasts the kind of variety that keeps players wanting to explore more of it. In that case, it works well in Township's favor. It doesn't mess around with the essential aspects, rather does it do them justice.
It's worth noting that Township also utilizes mechanics involving buying and selling goods. That is what is to be done with the crops you process. You don't just have them sit around in your facilities, after all! The way the game paces itself and keeps the tasks going is an effective way of making sure it doesn't feel like a drag with nothing to do. In fact, townspeople in the game have orders for the player to fulfill.
Township doesn't stop at taking care of processed goods, either; it also has an amount of animals for you to take in and cater to. Animals can be collected from around the world in this game, and they can be raised alongside the crops. That is, in a way in which you are also hosting a zoo. The game ends up being a blend of both building cities and a farming simulation sort of deal with all of these elements in mind. In a way, that's all it really has to be in the long run. Its execution, of course, succeeds in bringing the goods.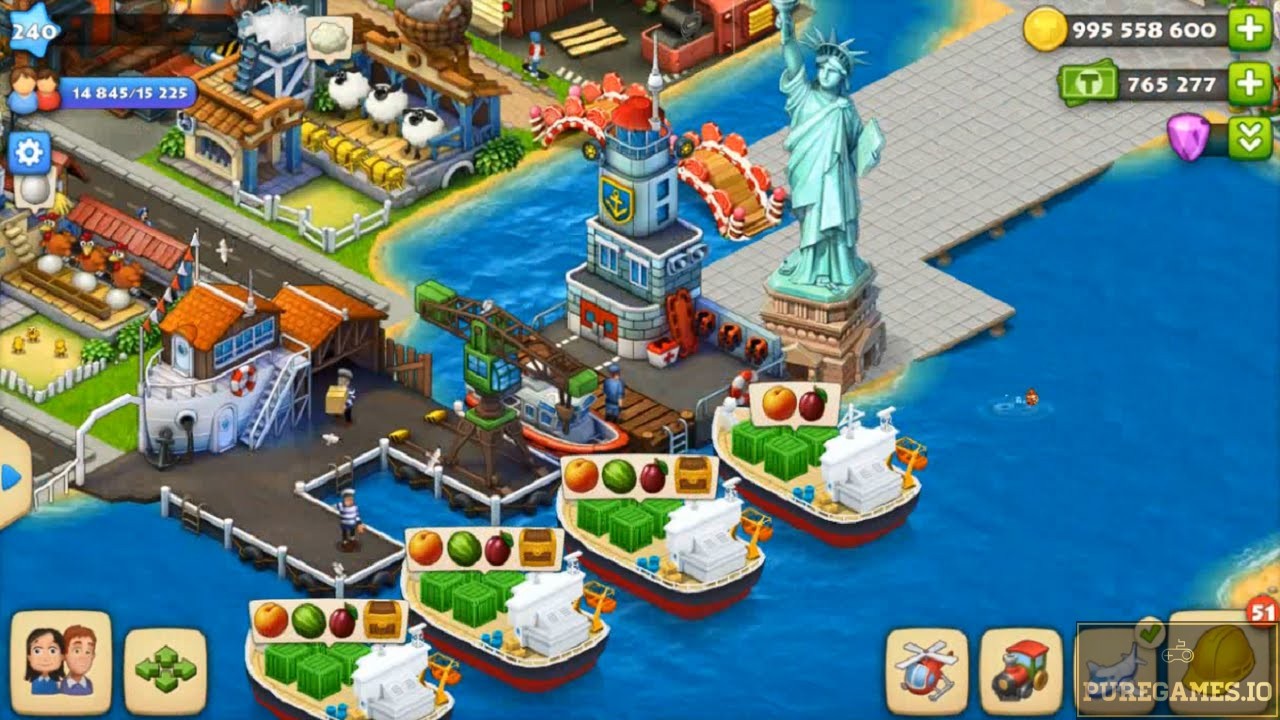 It's not the kind of game that I would play for months on end, but that's only because the game isn't in my kind of genre. I'm sure many players would be happy to dig into the content that Township has to offer. There's a lot that players would be able to love in it. Who wouldn't want an animal raising game that also acts as a building management title? I have to at least give credit where credit is due, and I say I recommend this game to the players that are interested in these kinds of management games. It's a quality experience available directly on your phone.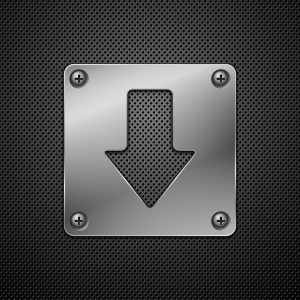 Download Township APK for Android/iOS
Select a file to download: